The efforts involved in establishing a business that is successful require careful planning, gaining brand recognition, figuring out logistics, making decisions regarding a solid offering of products and/ or services decide on locations and markets in which to market and offer the company's products and/or services, and more. Despite the many advances in technology and an undeniable need for businesses to set up a website that represents their brand, there is still a great need for businesses to have a phone number to be able to communicate with their customers and other business contacts. 1800 numbers, specifically, offer many benefits.
Companies that operate most of their business online still need a phone number as well. For example, an e-commerce site will need to offer a phone number for customers to reach out in case of questions concerning products, exchanges, and returns. Although many startups may begin with using the owner's mobile phone line for the business number, it is a much better idea to have a separate number that is solely for the business, which includes keeping business expenses separate from personal expenses, and being able to deduct the entire amount of the phone bill for the business.
Streamline Your Business Communications
For a business that operates on a national or even global scale, investing in 1800 numbers is the easiest way to streamline communication and toll free numbers prove to be a great asset to the company in a variety of respects. A business that uses 1800 numbers can have the calls redirected to a call center or to a mobile phone line if the business owner is traveling, for example, and does not want to run the risk of missing any important business-related phone calls. Extensions can also be attached to the 1800 numbers, allowing for a number of departments, managers, and other staff within the company to be reached via the same 1800 number.
Global Call Forwarding sells 1800 numbers to businesses and offers a multitude of features to work alongside the 1800 numbers. Features offered include call recording, unlimited extensions, customized greetings, time of day routing, call forwarding, voicemail, voicemail to email, SMS forwarding, rollover minutes, and much more.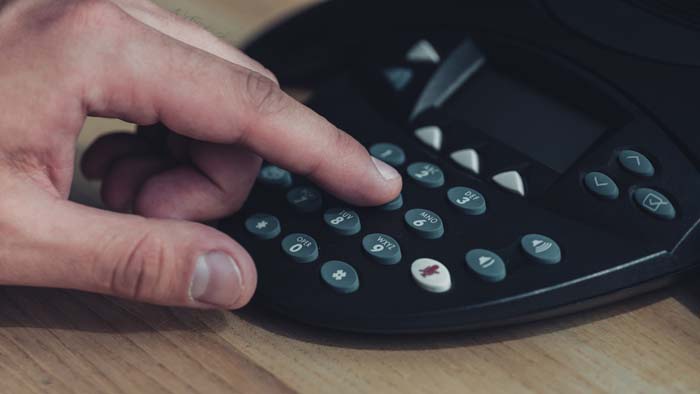 Benefits of 1800 Numbers Over Mobile
Even with the cost of long-distance calling representing less and less of an issue now with unlimited mobile phone services, 1800 numbers offer many advantages that mobile phone services for businesses don't.
1800 toll free numbers for businesses are great because they allow customers to call a business from anywhere and not get charged for it. Having to purchase 1800 numbers for a business can also be a good way to give your business a very well-established, large-scale feel.
When you purchase 1800 numbers, it can provide an avenue through which to allow the business to track referrals and overall marketing efforts. The use of this type of tracking can easily mean the difference between the success or failure of a business as it allows a business owner to review and evaluate best practices for marketing and decide what the company should and should not put money and effort into.
After a business owner has considered the specific needs and goals of the company, there are many important decisions to make in creating a brand that will last. Establishing effective communication channels with business customers and other contacts is essential, therefore selecting 1800 numbers for business is one of those important decisions that can have a huge impact.
Grow Your Business with Toll Free 1800 Numbers
From offering the benefit of an easy-to-remember number that will help to build brand awareness, to facilitating marketing efforts and budgeting as it relates to marketing and allowing the business staff to be flexible as far as location, there are countless benefits to using 1800 numbers for business. Business owners can have 1800 numbers set up in over 150 countries throughout the world. Contact Global Call Forwarding today to get your business set up with 1800 numbers.