With the current state of politics in the United States and in many other nations across the globe, many are struggling. Whether you are one who is working directly with government affairs or are keeping up with all of the happenings via the news, do politics make you depressed? You're not alone. In fact, researchers indicate that those who are paying less attention to politics may tend to be happier than those who pay close of attention to the political situation in the U.S. or another country where there is a great deal of political instability currently. This is not to say the best thing to do is to turn blinders on and aim to become blissfully unaware of what is going on in one's own country or anywhere else in the world for that matter, but it would be wise to acknowledge the situation and have a plan of action in place to boost your happiness in case you are feeling down.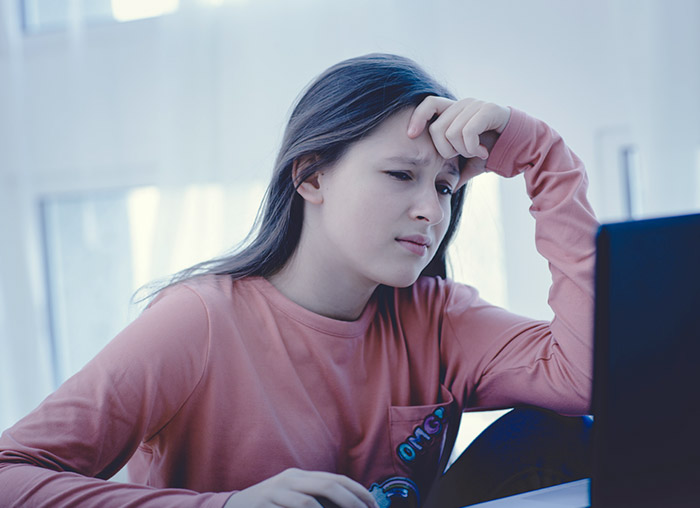 Politics in Daily Life
We all have political opinions – some of them are held very strongly and some of them are expressed outwardly very strongly. Much of what occurs in politics is beyond our individual influence. This does not make these things unimportant – and, of course, collectively our actions do make a big difference – but we must keep a focus on the fact that we should not allow for the political situation to completely consume us. Many people today are consuming political news and commentary in an extremely compulsive way, obsessing over social media posts particularly and engaging in long, drawn-out discussions that can quickly turn unpleasant. This is likely one of the situations that one should stay away from the most.
Curing the Political Blues
So, after analysis of how connected you are to politics, do politics make you depressed? Here are a few tips to cure the political blues:
First, you may want to mentally bring politics into a sphere of influence. This means to avoid activities like scanning through angry Facebook posts that are of no help to anyone and instead get involved in some kind of tangible way. Examples of this could include volunteering in support of a cause that is close to your heart, donating money if you are able to, or even running for office. These types of activities will flip you from a victim of political circumstance to someone who is an actual problem solver.
Another helpful tip is to minimize how much attention you give to politics as a matter of entertainment. Maybe read the news one time per day instead of constantly scanning through Twitter or Facebook several times per day. Research has shown this to have an overall impact on mood. You may not know the latest news in real-time at every second of the day, but it will help you to be happier.
The third suggestion is to just realize that when you are not alone. Many people are wondering the same thing as they notice changes in behavior in themselves and those around them. Especially for those who are very sensitive and tend to be more empathetic than others, it is easy to notice the effect that the state of politics in the United States or any other country that is experiencing political instability is having on moods and behavior.
Particularly for those who already suffer from mood disorders, uncertainty is difficult to deal with. A future that is constantly being put at risk and events that are extremely unpleasant leave many feeling overwhelmed and anxious. The goal is to try to see things in a different light. Try to flip a situation and see a positive in it, even if the positive is not happening right now and the situation just means there is potential for positive in the future. Aim to focus on the amount of passion, courage, and support that many are banding together and showing in the face of challenge. These are the things that will help to uplift everyone and the things that ultimately give a feeling of hope.
Take a Step Back
Step away from the media hype and analyze what election results really mean. Analyze how certain results will actually affect you and those you love. Take time to encourage friends and family to talk about how they feel if you feel the conversations will not lead to angry disagreements. If you need to, seek professional help.
When pondering if politics are making you depressed, you're not alone. There are many people feeling this way in the United States and in many other nations across the world currently.