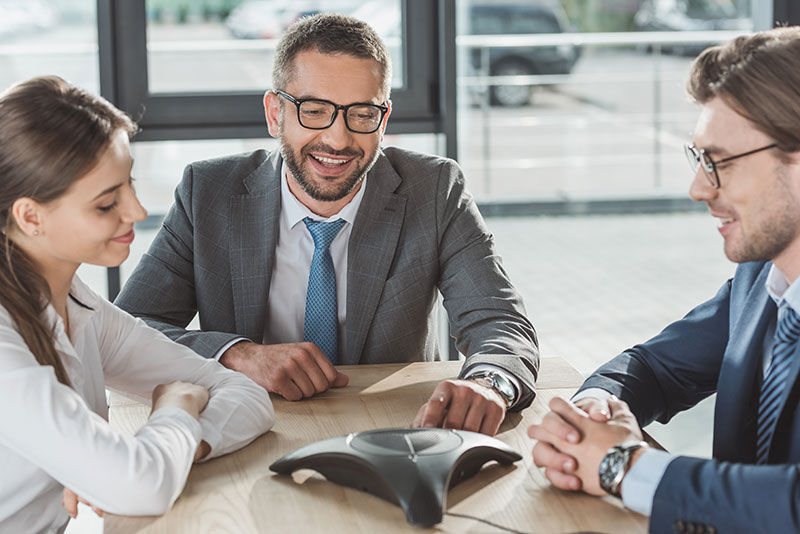 One of the fast-developing areas of conference calling is the participation of callers from various international locations. As companies expanding internationally, the need for conferencing services especially with international participants has been growing rapidly. In order to meet this growing demand companies are looking for ways to establish a local point of access for clients with international conferencing needs so that they can provide local and toll free forwarding numbers to those clients for easy access to their calling hub.
Many reputable conference calling companies turned to Global Call Forwarding for their local and toll free forwarding number needs due to high call quality, reliable service, and superior support that it provides. Local or toll free numbers that are used as a point of access across the globe provide that crucial local availability for conference calling participants thereby making it very easy for them to connect to conference calling hub of the provider and join into a designated conference call.
This key feature opens up the possibility for all conferencing service companies to establish local or toll free access numbers that can forward conference calls to their network and create a virtual presence in all those countries where local or toll free forwarding numbers are deployed.