The Forward Fax feature will enable your virtual numbers to receive and forward faxes directly to your email as an image file. This free advanced service feature maximizes the benefit of your local or toll free numbers.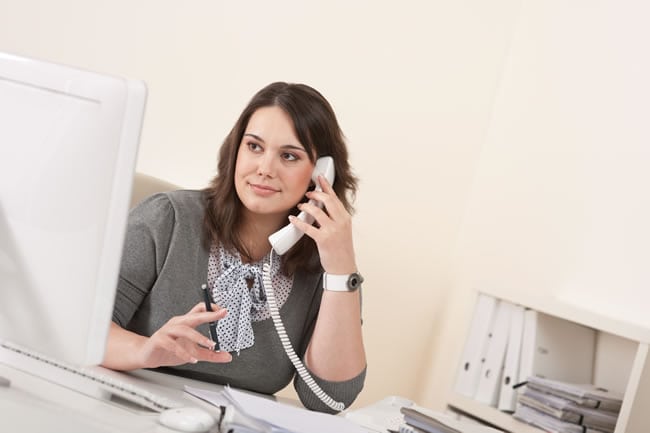 Even with the rapid advent of email communication and other faster forms of communication, the good old fax machine continues to be an invaluable asset to many a business as it allows the transmission and receipt of physical copies of a document over a particular phone line.
Multi-page contracts, receipts, and invoices to clients and customers are sent and received through fax within minutes. Fax forwarding, therefore, is the process by which a fax machine on receiving an incoming fax, retransmits it to a pre-programmed destination like an email address of a business or person, instead of printing it like a regular fax.
How does Forward Fax work?
The forward fax process is as follows:
Subscribers select an origination country from the dropdown box. Please note that a successful fax transmission depends on many factors and some numbers may not be suitable for this feature. Please check the Forward Fax feature availability at the view rates page before purchasing a number for this specific purpose.
Forward Fax to Email
The sent fax is receivable as an attachment. These may be saved as TIFF, PDF or XPS files. Once the fax gets received as an email attachment, it may be opened and subsequently printed from a laptop or desk computer. The additional advantage of this special feature is that it allows all fax transmissions to be kept private. This is not possible on conventional faxes because the printed copy gets collected by the receiving tray, waiting to be picked up.
Forward Fax Benefits
With the unstoppable march of email, there is a general perception that faxes are or have become obsolete. Yet many businesses continue to use Forward Fax as there are still some distinct advantages for document transmission. The reliability factor comes first because all that is needed to successfully forward the fax is the fax machine itself and the recipient's virtual number.
This is a distinct advantage over email as it may so happen that the recipient doesn't possess the right technical knowledge or appropriate software to open and print it. Fax machines, moreover, are free from virus attacks or many other potential programming malfunctions that a computer may have. A fax forwarded to the right email ID will surely appear on the recipient's fax machine immediately.
From the security point of view also, faxes are free from getting hacked or intercepted, unlike emails, provided the basic office security is there. Moreover, since a fax can be transmitted instantly, it doesn't require extra time like an email with a file attachment that is heavy to download or upload.
Furthermore, with physical documents, it takes more time to scan them, upload, and subsequently send than it does to put it in a document feeder and enter a number.
People are more familiar with faxes and find them easier to use. Since faxing has been around for decades, most office workers are more accustomed to using this method of communication because of their simplicity of operation, which even a person with limited education can perform. The last advantage is that a faxed copy of a signed document is always acceptable to a court of law as evidence whereas an unsigned email may not be.