As 2018 comes to a close, everyone begins to write down his or her resolutions or goals for the coming new year. Part of that To-Do list may include "get rid of landline but keep number in 2019." After all, whether for business or personal use, mobile phones have taken over and the use of landlines is steadily and rapidly declining. Even though many may no longer wish to use their landlines or pay for them, you may not want to give up the number, either. A way to get around this issue is to make use of a service called number parking. Number parking allows you to check the "get rid of landline but keep number in 2019" task off of your goals list easily.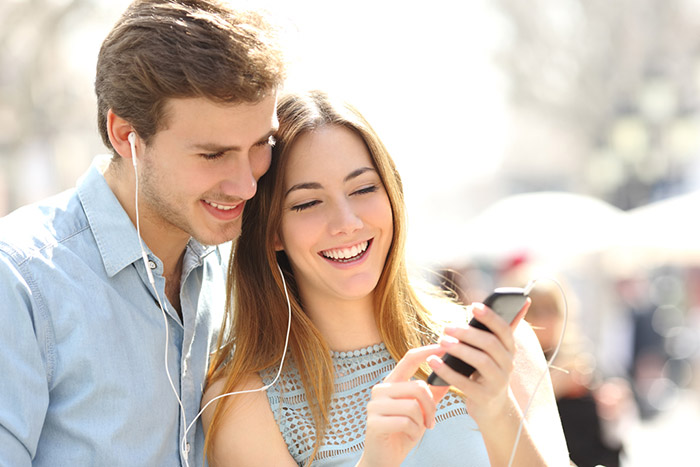 What is Number Parking?
Number parking consists of paying a number parking service provider a fee to park your phone number at a rate that is much less than that of a regular monthly phone service. Some providers provide an option where anyone that calls that number after it is parked will simply hear a recording alerting them that the number is parked and it will then offer the option to leave a message.
Global Call Forwarding offers number parking with a call forwarding option. This is the preferred method in many instances, but the main purpose is for the person who is being called to not miss any important phone calls. Particularly for a business that is going through any type of transition, move, or something to that effect, it is critical that calls from customers are not missed. The number parking service through Global Call Forwarding has those incoming calls automatically forwarded to the business owner's phone number of choice.
Why Park a Number?
Some of the reasons a business may wish to park a number are: moving from one location to another, consolidating the number of phone numbers used for the business, and taking advantage of the cost savings related to consolidating phone numbers. If a business has been using a landline number for some time and they wish to stop using the number to save money, but they don't want that number to be reassigned to anyone, number parking is the perfect solution to be able to "get rid of landline but keep number in 2019."
For a homeowner who has owned a landline number for 20 or 30 years, but they do not necessarily use it anymore because they use smartphones or any other cell phone number primarily, again, they may not wish to give up the landline number and allow it to be reassigned to someone else. The number parking service is the ideal solution for this issue as well.
For someone who is moving, there may be a gap in time between the time they are leaving one location and getting settled in the new location. In this case, they may wish to park their landline number during the gap of time and have calls forwarded to their mobile device during that time.
Another situation for number parking may involve extended travel. If someone is leaving on an extended trip and will not be using their phone line for that time, the number can be parked for a lesser amount than what one would be paying monthly if the phone line was left live and without being parked.
Advantages to Parking Your Number
In summary, here are reasons to check the "get rid of landline but keep number in 2019" item off of your to-do list in the New Year:
Freeze unused phone lines rather than continue to pay a monthly bill for them
Consolidating phone lines to save money and streamline communication processes
Get a new number for any reason and seamlessly forward calls from the old number to the new number
Traveling or living abroad and store your phone number while you are away
Global Call Forwarding makes number parking simple. With two decades of experience in developing communication services and features, Global Call Forwarding's telecommunication specialists are experienced professionals able to help you with all of your communication needs for both personal and business purposes.