Want your customers to contact you without any worry? Have you considered getting a 1800 number? Toll free numbers are numbers with 3-digit distinct codes that charge the receiver of the call instead of the caller. Customers prefer calling such toll free numbers because they are free of charge and easy to use. Fortunately, getting a 1800 for your business does not need a lot of work. Sign up, follow a few steps, provide the necessary information, and you will be good to go.
Decide if Your Business Requires a 1800 Number
So, why should you get a 1800 number for your business? Toll free numbers begin with one of the following 3-digit codes: 800, 833, 844, 855, 866, 877, and 888. A 1800 number makes your business more accessible to customers. But there's more to these numbers than just functioning as a phone number to call. They can help you track and understand your target customer. Use additional features like call forwarding and transfer to make customer service more organized.
Made Convenient with the Internet
Toll free numbers are virtual numbers that use voice over internet protocol (VoIP) service to route calls over the internet. This means that you can call and answer calls over the internet, anywhere across the world. Such virtual phone numbers also make it cheaper for your customers to reach you, which they would prefer. Also, you can create a virtual office ensuring that you are not restricted to markets within your city or state. These numbers will help you expand your business and develop a more global presence.
Customize with Versatile Business Features
A 1800 number from Global Call Forwarding comes with many add-ons and features to benefit your customer interaction. Here are a few: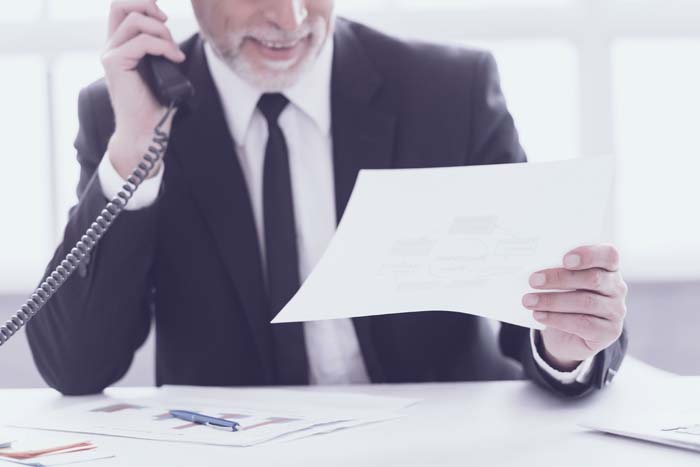 These features allow you to call, direct, forward, and organize your calls through an easy-to-use control panel. Most importantly, the point of these features is to make certain that you are always reachable. This way, you can also use your number as an after-hours phone number to avoid missing any calls. As expected, customers may not always call at the most convenient times. But, with call forwarding, simultaneous ringing, and time of day routing, you are less likely to miss an important sales opportunity.
Phone service providers like Global Call Forwarding allow you to access call activity that provides information about calls made. Using these services, you can track how many calls were forwarded or missed. Likewise, you can also access call duration information, make notes regarding calls, and note where your customers are calling from. These will, therefore, help you study and understand your customers' preferences and areas where you need to improve.
Increase Professionalism and Credibility
People automatically equate toll free numbers like a 1800 number with a large and reputable company. Therefore, these numbers solidify your presence in the market as a business that is credible and takes itself seriously. Additionally, you can also customize your 1800 with a recognizable or memorable pattern like 1-800-676-6766. Known as vanity numbers, these can be a great marketing tool for your business.
Get a Toll Free Number for Your Business Today
Global Call Forwarding offers many virtual and international call forwarding solutions aimed at helping businesses expand and reach new markets. Most importantly, toll free numbers provide ease in communication across borders. Additionally, features that Global Call Forwarding offers can help you track call activity and organize, prioritize, and customize your calls. Get a 1800 number today and you'll give your customers a great reason to keep calling!