Many people go years without changing their cell phone numbers. If this is the case for you, the last thing you want to do is change it to a different number, especially if you use the number for business. That would mean changing all your business cards, company letterheads and your websites, not to mention all the advertisements out there with your number on them. Then there's the number of clients you may lose because they are still trying to call your old number and when they can't get through, they move on to one of your competitors. What a nightmare. We will discuss How to Park Your Phone Number.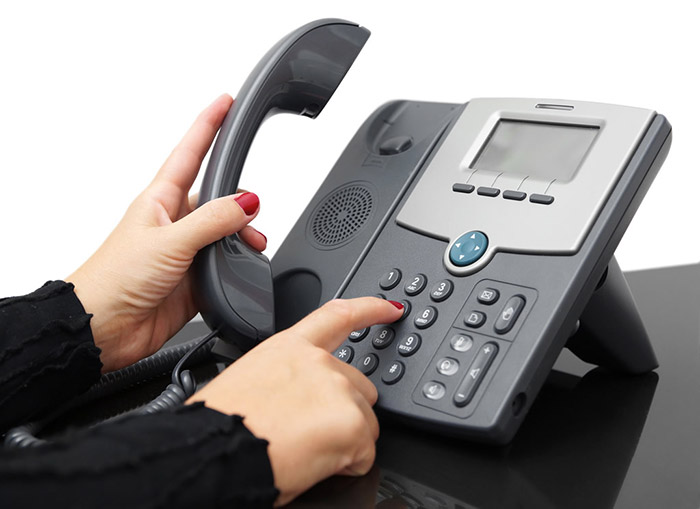 If you are in the situation where you are paying a U.S. carrier for your cell phone service, but are leaving the country for an extended period of time, you won't be able to use your phone overseas. You don't really want to keep paying for a phone service you will not be using, do you? However, on the other hand, you don't want to lose your cell phone number. So, how do you handle this? You've got an option: you can keep your phone number without paying for your cell phone plan. The solution: park your phone number.
How to Park Your Phone Number
Surprisingly, many people do not realize that you can park your phone number and have it waiting for you on your return. It's a great idea to park your phone number because it means that you don't have to continue paying your cell phone bill until you're ready to use your number again. If you want to know how to park your phone number, it's simple: all you have to do is subscribe to a cell phone number parking service.
There are numerous cell phone number parking services out there, however how to park your phone number works pretty much the same across the board. Typically, they charge a fixed rate for the first month and then a lower rate for subsequent months.
They can hold your number for as long as you need them to. Although when you park your phone number, you will not be able to make or receive calls, number parking allows you to temporarily port your number to the service provider until you are ready to go back to your regular cell phone carrier. So, you can cancel your cell phone service and forward your current number to a different one. Parking and forwarding in this way usually do not require a contract. The forwarding service usually allows you a certain number of minutes per month for a flat rate.
Other Number Parking Options
Alternatively, you can park your phone number by putting it on vacation hold with your cell phone carrier. Most carriers allow you to do this for a limited amount of time for a fixed monthly fee. The fee varies from carrier to carrier, but it is much less expensive than your regular monthly cell phone bill. Some carriers charge a lower rate for a more extended parking service, while others charge a lower rate for a full year's parking.
Tips on How to Park Your Phone Number and Call Forwarding
If you find that you are parking your number for more than twelve months, you may want to reconsider if it is worth your while continuing to hold the number. When you choose to park your phone number, that means you will not be able to use it to make or receive calls. But what if you still want to use the number, even though you are out of the country in which you have your normal cell phone service? In this case, you can take advantage of a call forwarding service.
How Does Number Parking Work?
You can use your parked number by having calls to that number forwarded to another number wherever you are. In this case, each time someone calls your U.S. number, calls will be routed to the number of your choice in the country where you are staying. Call forwarding services offer an efficient and affordable way to stay in touch when you are traveling. What's more, when you choose a call forwarding service from Global Call Forwarding, your callers will never know you are out of the country because when they call, they will hear a local ringback tone.
When you use Global Call Forwarding's forwarding service, you also get a suite of advanced features. These include:
Failover forwarding
Rollover minutes
You can have your calls forwarded to any number or numbers, whether it's a smartphone number, a hotel number, landline, or VoIP.
So that sums up how to park your phone number, as well as some insight on an alternative you can try if it suits your situation.
Contact Global Call Forwarding directly to find out more about how to park your phone number or to learn more about call forwarding. There's no obligation; we just want you to see how useful our number parking and call forwarding services are, wherever and whenever you travel overseas.