Costco offers a wide range of unlocked cell phones available for purchase. This means that they offer cell phones that aren't tied to major cell phone carriers. This way, you can choose the carrier you want. And, not have to lock into annual contracts and agreements with unsuspecting fees. If you're considering Costco phones for yourself or your business, this article will outline how to add call forwarding to these phones. This way, you can forward calls otherwise meant for your Costco phone to be sent to another line.
The Benefit of Costco Unlocked Phones
Unlocked cell phones, whether from Costco or otherwise, provide quite a few benefits. Firstly, they don't come tied to a certain carrier. This means that you can shop around for the best carrier that meets your specific needs. Secondly, they give you the choice to have a no-contract phone service. Often, major carriers only allow you to purchase a phone with your signature that locks you into an annual contract. This keeps you from changing carriers whenever you want. Finally, unlocked phones are great for specific situations. For example, if you travel a lot, roaming and international fees from major carriers can lead to massive bills. However, unlocked phones allow you to purchase minutes on SIM cards or from no-contract carriers that allow for more affordable traveling.
What is Call Forwarding?
Often, people want to set up their unlocked Costco phones with call forwarding. Call forwarding is one of many phone features useful for business and international travel. Essentially, it allows you to forward incoming calls to other phone lines like:
Traditional landlines
Other mobile phones
Voicemail boxes
You can set up call forwarding on your unlocked cell phone to forward calls when you don't answer. Or, as soon as someone dials your number. Either way, it allows you to have the choice for how calls are handled. This way, you can better personalize the function of your cell phone.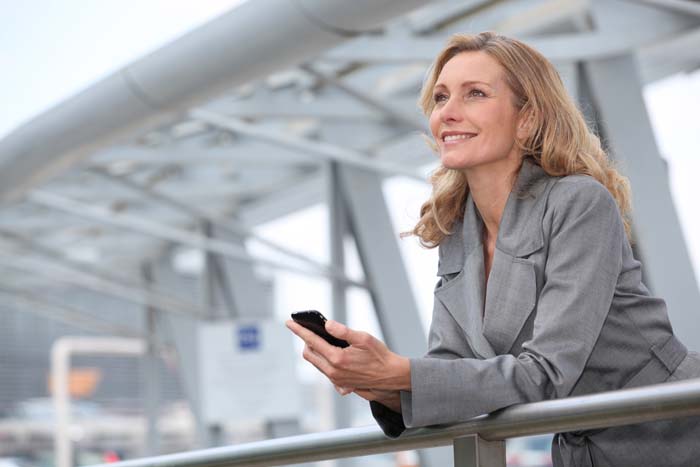 Setting up Call Forwarding on Your Costco Unlocked Phone
If you don't choose one of the Costco phone plans when you purchase your phone, you can pick another provider. But, if you want to add call forwarding as a phone feature, you'll need to make sure the provider you choose offers it. For example, Global Call Forwarding offers virtual phone numbers that can be set up with call forwarding. And, these virtual phone numbers can pair to Costco phones. But, other no-contract cell phone service options may not offer call forwarding as a phone feature. So, before deciding on the company you want to use, make sure they offer this feature for Costco phones.
How to Easily Get Call Forwarding on Costco Phones
If you're looking for a sure and easy way to get call forwarding on your Costco cell phone, consider Global Call Forwarding. We make the setup process simple and can get you a virtual phone number on your Costco cell phone within minutes. And, you can choose the local phone number that you want. Plus, any of the other features you find on our website for virtual phone numbers. Along with call forwarding, choose from a number of phone features including:
Unlimited extensions
Voicemail to SMS and Email
Simultaneous ringing
Local ringback tones
And more
Global Call Forwarding Services
All in all, choosing our service as your phone plan for your Costco unlocked phone can make things a breeze. So, if you're looking for a service that offers call forwarding phone plans for Costco phones, consider Global Call Forwarding for your needs. With Global Call Forwarding, you'll never have to sign any long term contracts. You'll never have to make a long term commitment to a phone carrier. And, you can take advantage of all the phone features you could ever want.