You own your phone number and you have been using it for years, but you may not be using your landline much anymore. You may be going through your bills and wondering where you can cut back. You may have even added, "keep phone number without plan" to your list of To-Dos. Well, there is a way to do this easily. You can, in fact, keep your phone number without continuing to pay for a plan. The method to accomplish this is called number parking. Number parking allows you to stop paying a monthly plan fee for a phone number you are not using and simultaneously allows you to maintain ownership of the phone number, so that you can reactivate it at a later time, have calls made to that number forwarded to a number you are currently using, and ensure that the number will not be re-assigned to a new person.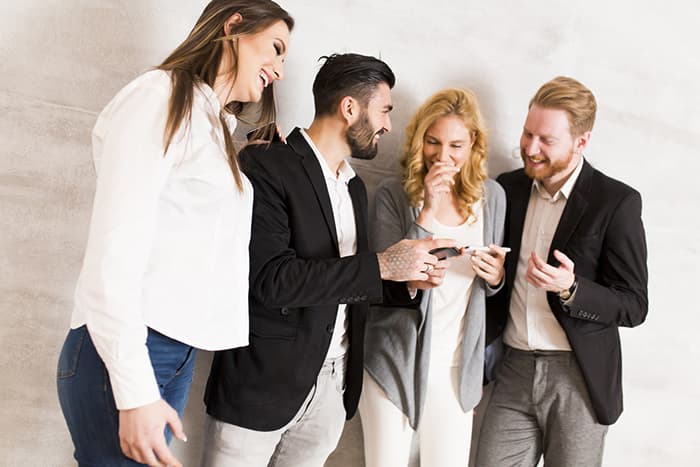 Reasons to Keep Phone Number Without Plan
Some of the reasons that you may want to "keep phone number without plan" are:
If you are moving or relocating your home or office, you may want to put your number "on hold" while it is not in use. This could save you money and allow you to not miss any important calls, since the calls made to a parked number can be forwarded to another number of your choosing. Whether you are moving across the country, traveling for an extended period or relocating temporarily for any number of reasons, number parking is a very convenient service. You may not even know when or where you will need service for the number you wish to park, and that is perfectly fine. Instead of canceling your phone service altogether and losing your phone number, you can park it. In another undesirable scenario, you could be offered a number parking service through your current carrier at an outrageous rate and with additional number parking activation fees. With Global Call Forwarding, you can park your old phone number and safely store it.
Number parking provides the perfect way to hang on to your old phone number without missing a beat. Here are some scenarios it may be the perfect solution to:
If you have had an old home phone number for many years and no longer use it much
If you have had the same mobile phone number for an extended period of time, replacing your calls on your landline
If the use of your old mobile phone number has been replaced by the use of a work-related mobile phone
Updating an Outdated Mode of Communication
Over the years, you may have used the old phone number to contact many old friends, family, services, businesses, schools, and other organizations. Knocking "keep phone number without plan" off your to-do list to save money while hanging on to your phone number has never been easier than it is with Global Call Forwarding's number parking service. This is highly preferred to potentially missing important calls, texts, and personal contacts who may try to reach you through your old phone number. If you were to cancel your service and the number was reissued to someone else, a new phone subscriber would then have easy access to some of your personal information. Number parking allows you to notify anyone who calls your number with a recording or you can just have any calls made to your number forwarded to where you can be reached directly at another number automatically.
A Legal & Stress-Free Option
Under the Federal Communications Commission's local number portability (LNP) rules, you are able to keep your phone number when you move or transition from one phone company to another. If you own a phone number that you have had for many years, you can transfer it to another service or park it and save it for later. Global Call Forwarding's number parking service allows you to easily check "keep phone number without plan" off your to-do list and feel secure knowing that your old phone number is not going to suddenly become the property of another person.
Global Call Forwarding offers many different types of global communication solutions for both business and personal use. GCF offers virtual phone numbers, which allow users to have a local area code or a toll free number in another country, giving them the ability to be reached by callers in another country without having the caller incur long-distance calling fees. GCF also offers a variety of other services and features, such as the number parking feature, which offers a simple solution to a communications-related issue. Contact Global Call Forwarding today and speak to one of our customer service specialists about your telecommunications needs.