Over the past year, there has been a great deal of fanfare and speculation about the location of Amazon's HQ2. The company's second headquarters is expected to provide as many as 50,000 jobs and to be equal in size to its first headquarters in Seattle.
Finally, the wait is over as Amazon announced its choice in November 2018. HQ2 will have not one, but two locations; one in Crystal City in Arlington, Virginia, and one in Long Island City, in Queens, New York City. Amazon claims that each venue will provide employment for 25,000 people.
Amazon's CEO Jeff Bezos announced that the company has also selected Nashville to host a "center of excellence" which will hire 5,000 people to handle business operations, including transportation, customer fulfillment, and supply chain. Hiring for all three facilities will begin in 2019.
Amazon Gets Incentives
Amazon will receive more than $1.5 billion in incentives from New York and $573 million in incentives from Virginia. Tennessee is also giving Amazon up to $102 million in incentives. As part of the agreements, Bezos has stated that the positions in all three facilities will have an average wage of $150,000. The company also agreed to donate a site for a new primary or secondary school in New York and to fund improvements in infrastructure and green space.
Amazon's Impact on Seattle
Known locally as Amazonians, Seattle's Amazon workforce collectively occupies more office space than Seattle's next 40 largest companies combined. The areas in metro Seattle which saw the largest influx of employees have seen rent increases hiked up 65 percent faster than those areas which saw the smallest influx. Since its inception in 2010, jobs are still booming in and around the Amazon campus.
The South Lake Union neighborhood, formerly an industrial area, is now home to condos, offices, gyms, restaurants, and coffee shops. And still, more of the same can be found under construction.
The Amazon campus started out with a workforce of 10,000. This has now grown to 40,000 and Seattle is proud to have Amazon in its midst.
What to Expect From Amazon HQ2
Over the next two decades, Amazon plans to spend $5 billion to develop two 4-million square-feet sites, each of which will employ 25,000 people. This will add to Amazon's growing workforce of 613,300 people worldwide. HQ2 is yet another indication of Bezos' grand ambitions with his company expanding from retail to include healthcare, entertainment, robotics, cloud computing, and artificial intelligence. But just like Seattle, Virginia and New York will witness the downside of the latest Amazon venture, including high rent hikes and increased traffic.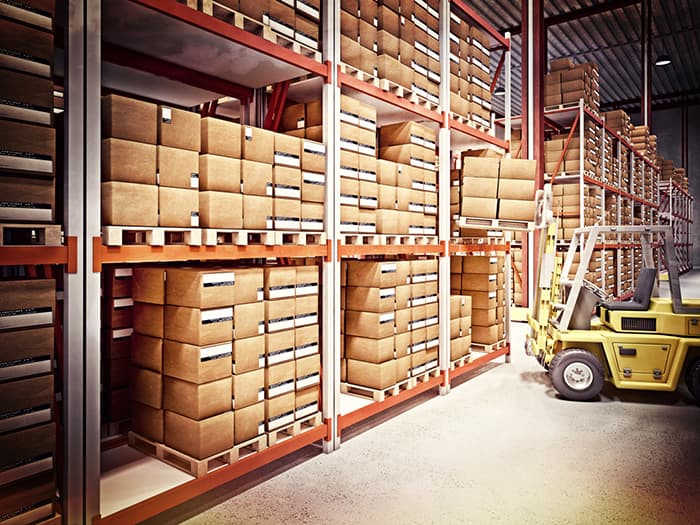 Why Does Amazon Want HQ2?
Early in 2018, an Amazon spokesman claimed that the company wanted to tap into a new talent pool, including people in software development. Expanding in Seattle would have proved difficult, particularly with soaring real estate prices and competition for talent with Boeing and Microsoft.
Now the third-most-valuable company in the U.S., Amazon is also expanding in China, India, the Middle East, and Europe. So, new headquarters on the east side of the country could assist with oversight of its international customer base and global workforce.
Are Two HQ2s Better Than One?
Opinions vary. Some see the two smaller offices as easier to manage without becoming a major strain on local infrastructure. What's more, two locations mean a big economic benefit for both locations. However, critics state concerns about rises in rent and traffic. Others complain that choosing two locations undercuts the whole point of having HQ2 because the locations will not be equal to Seattle's HQ.
Amazon's initial announcement of its planned expansion triggered a hot contest between cities who wanted to win the prize, especially as the company said it was looking for creative communities that could think big. Amazon narrowed it down to twenty cities, and the buzz went quiet while the company went about its selection process. In the end, money was a big factor for the finalists because Amazon wanted plenty of incentives. This led to the largest incentive package of $8.5 billion, which was offered by Montgomery County, Maryland, and the second largest of $7 billion offered by Newark, New Jersey.
Amazon has certainly come a long way since it was founded in Bellevue, Washington in 1994. In the company's journey to maturity, it has gone through a number of office moves in downtown Seattle. Then the company finally constructed its HQ campus in the South Lake Union neighborhood, which at the time was a light industrial area which was enjoying the beginning of urban renewal. Amazon has certainly made a big impact on the area. How it will impact Virginia and New York remains to be seen.