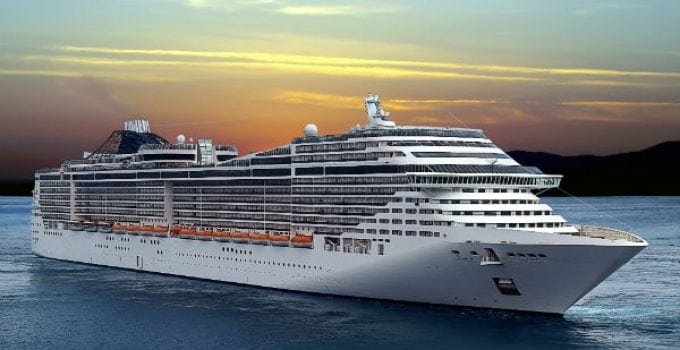 While luxury cruise trips are being marketed to a very large group of travelers in a very competitive market, reaching out to travelers located in different countries is a challenging operation and requires the right tools. With worldwide availability of local and toll free number call forwarding service at affordable rates from Global Call Forwarding; cruise lines targeting international travelers now have one of the most innovative marketing tools available to them. With local and toll free forwarding service, cruise lines can now easily set up local hot lines to reach out to travelers in their country, which has become one the best ways to increase the effectiveness of local advertising campaigns. Another great advantage of utilizing international call forwarding service for cruise lines is the ability to route customer calls to different call centers depending of the time of the day and the day of the week.
All local and toll free numbers purchased from Global Call Forwarding come with premium service features at no additional charge. One of the most popular service features is "Advanced Forwarding", which allows the owner of the phone lines to configure various forwarding options.
For example, calls coming from customers in European countries may be directed to a call center in Europe during daytime hours and can be directed to a call center in India during night time hours to take advantage of the time difference and utilizing lower operating costs. There are many other innovative service features with international call forwarding service provided by Global Call Forwarding that are actively utilized by many cruise lines today.