In October 2018, Facebook launched its own mini-computer which is specially designed for making in-home video calls. It's known as Portal and it is comprised of a screen and speaker. Portal is Facebook's first consumer hardware product which is developed completely inside the company.
Facebook is offering two versions of the device. The original Portal has a 10-inch screen and costs around $199, while the Portal+ has a 15.6-inch rotating screen and includes a built-in mini-subwoofer for improved sound quality. The Portal+ costs around $349.
Using the Portal
To make a call, all you have to do is say "Hey Portal," and the device will activate. You then ask it to call one of your Facebook Messenger connections. Your contacts don't need to have a Portal in order to receive your calls, but they can answer on their smartphone using Facebook Messenger. At this time, Portal has a limited range of available apps. These include Facebook Watch (the company's video service), Pandora, Spotify, and the Food Network. According to Facebook executives, YouTube and Netflix may be added in the future. IGTV will also be added later.
Portal Camera Quality
Facebook's smart camera technology is able to follow users if they move around the room, so the user does not have to sit in front of the camera yet is always in the center of the screen. The camera panning capability is slow so that the image doesn't jot around too quickly. Facebook gave the Portal this quality so that chatting online would appear to be more like chatting in the same room as the other person. If more than one person is sitting in the same room during a call, users just have to touch the Portal's screen to get the camera's attention.
For young users who want to have fun with Portal video calls, there is the option to add amusing animations to people's heads and faces. Another cool addition is the "story time" feature which allows traveling parents to read bedtime stories to their children while animations pop up along the screen in time with the story. Portal currently has five animated stories, but more are expected in the near future.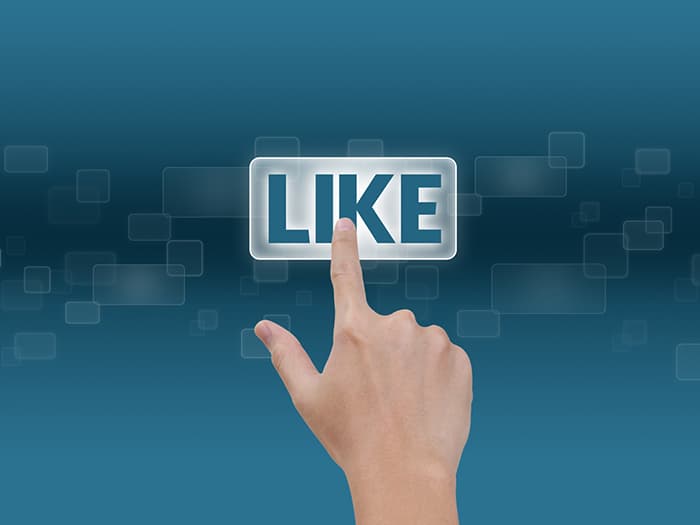 Facebook Portal and Privacy Issues
Over the last twelve months, Facebook has had to deal with a number of privacy and security scandals which all began with the Cambridge Analytica scandal in which user data from up to 87 million Facebook members was taken without authorization by a political research agency.
The event resulted in many questions about exactly how much data Facebook garners from its users, and the type of data that is used for generating targeted advertising. The following summer, Facebook announced a number of software bugs which the company admitted affected user's privacy settings.
As if that wasn't enough, in October 2018, Facebook encountered another security issue, even more serious than the others. A vulnerability in their software enabled hackers to get their hands on 50 million Facebook user accounts. Then there was the fact that Russian hackers tried to use Facebook to influence the Presidential election in 2016. So, it's not difficult to see why there may be some user trust issues with the new Facebook Portal.
In response, Facebook executives claim that privacy was the main feature when the company was designing the device. They also claimed that since Portal was created to be for home-use, users would have complete control over it. However, they have since amended their statement to admit that Portal can use call log data to target users with advertising.
What is Portal's Built-in Privacy?
To ensure maximum privacy, all video calls made through Portal are encrypted, as such, they are never seen by the Facebook company. Facebook can gather call log data, but company execs say that is just the same information that they gather from Facebook Messenger. The Portal's camera will not pick up any video footage unless it is being used for a call and the microphones will not be listening unless they are also being used. Neither will Facebook log any conversations made near the device when it's not in use. If you still don't trust Facebook's microphones or camera, all you have to do is switch them off manually.
Who Will Use Facebook Portal?
As well as young professionals and young families, it seems that Facebook Portal is also aimed at grandparents who may live far away from their families. But the Portal is set to attract any person that has a friend or loved one who they do not get to see in person on a regular basis, so that covers just about everyone, everywhere.