It's here, at last! A smartphone that combines top-notch communications, with an excellent camera. Google's Pixel 3 is a device that is superbly intuitive and extremely capable. The Pixel 3 is available in two sizes, a 5.5 model and a 6.3 model. The price ranges from about $799 to $999. Both models have 64GB of storage with an optional upgrade to 128GB.
Google Pixel 3 Specs
CPU: Qualcomm Snapdragon 845
Rear Camera: Single: 12.2MP (f/1.8) with OIS and EIS
Front Camera: Dual 8MP f/2.2 wide-angle and 8MP f/1.8
Battery Life: 24 hours
Memory: 4GB
Storage: 64/128 GB
Software: Android 9 Pie
Speakers: Front-firing stereo speakers
Weight: 5.2 ounces/6.5 ounces
Pixel 3 Design
If you're looking for a phone with a simple and streamlined design, the Pixel 3 fits the bill. The phone is comfortable to hold, whichever size you choose, and it has just the right splash of personality. An interesting new touch is the fact that is made completely for Gorilla Glass 5 rather than fused aluminum and glass. It can also charge wirelessly.
Take Better Photos
The Pixel 3 tops its predecessors with its dual 8-MP front-facing cameras; one with a conventional perspective and one with a wide-angle lens. And then there's the rear lens which, along with Google's Pixel Visual Core chip and HDR+ image processing gives it some of the best photography among smartphones today.
Screen Your Calls
One of the best-reviewed features of the Pixel 3 is its ability to screen calls. Anytime you receive a call from an unknown number, you are offered the options of answering or screening. The innovative thing about this is that you will simultaneously see a transcription of what the person or bot on the other end of the call is saying. If you are being solicited by a telemarketer, your phone's assistant will automatically request that you are removed from their list. If you decide you wish to talk to the caller, you can cut off your assistant and take the call.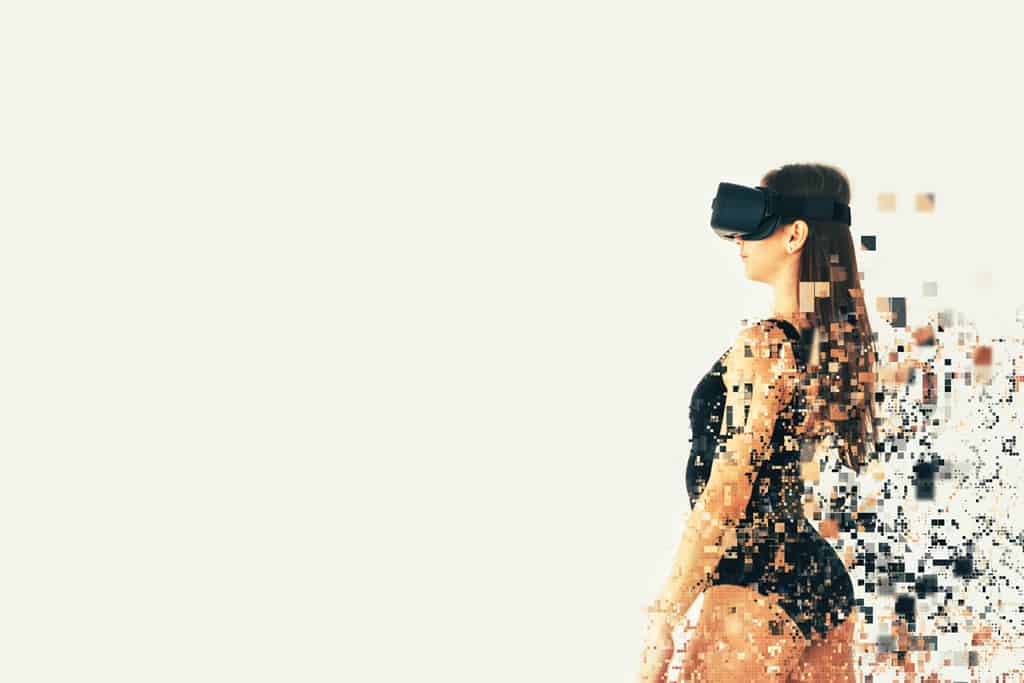 Pixel 3's AI
The are several new AI features for the Pixel 3. You'll enjoy Google's Duplex feature which allows you to ask the Google assistant to set an appointment for you or book a reservation or dinner. The Playing Now feature, which rolled out with the Pixel 2, has been upgraded. Now you can not only identify music playing from your lock screen, but you can also review a history page which shows you the track list, so you can go back at any time to see what you've been listening to. As soon as you plug in the wired earbuds that come in the box with your Pixel 3, Google Assistant will alert you when you have a text message, and you have the option to hear it. Google Assistant is also always there to help you find a ride, check your train times, play another track, and even find out about the weather.
Pixel 3's Upgraded Display
Many Pixel 2 owners complained about the phone's display. Google listened, and this is obvious as soon as you see the Pixel 3's 5.5-inch OLED screen. The old issues with the Pixel 2, such as splotchy colors and distracting tints at angled views have been eliminated. You can count on the Pixel 3 to provide excellent color quality and fluidity of motion when you're watching videos or streaming movies.
Pixel 3 Battery Life
The Pixel 3 comes with a 2,920-mAh battery which matched most mainstream smartphones in terms of capacity. However, it supports 18-watt fast charging with the accompanying adapter. That translates to a 50 percent charge within just 30 minutes. The Pixel 3 can also charge wirelessly using the Google Pixel stand. With consistent use throughout the day, the battery life can last up to a day and a half.
What's more, the Pixel 3's battery life will improve the longer you have the phone. Thanks to another one of Android Pie's features known as adaptive charging. What this means is that the more you use your Pixel 3, the more the phone learns your behaviors and prioritizes processes you use most while shutting down others to conserve battery life.
It's becoming increasingly hard these days for smartphone manufacturers to outdo each other. Every one of them is trying to do something different; from making folding phones to adding multiple lenses on the back. But Google has taken a solid diversion from these trends by creating a phone which is smarter and more useful at processes you really need from a smartphone. What's more is that many users are already saying that the Pixel 3 is the best smartphone on the market.