New Zealand is the new "it" place for companies trying to expand beyond their borders. It has an extremely friendly business economy and it is one of the most globalized countries in the world. In fact, the New Zealand dollar is one of the world's top ten most traded currencies. The thriving economy in New Zealand includes several diverse industries such as mining, textiles, food processing, machinery, finance, and tourism.
If your business is not quite ready to pick up and move to New Zealand, you can still build a presence overseas by setting up a business phone number. Just like in the US, businesses in New Zealand tend to use toll free numbers. The toll free number in New Zealand begins with a 0800 dial code and they are usually known as "NZ 0800 numbers." Global Call Forwarding offers a wide variety of toll free numbers for several countries and therefore knows how to get an 0800 number in New Zealand.
Virtual Phone Numbers
Global Call Forwarding provides virtual NZ 0800 numbers. Toll free numbers in New Zealand work the same as toll free numbers in other countries; they are free for the customer to call. When you purchase a virtual 0800 number from Global Call Forwarding, you also get a wide variety of features such as IVR/ PBX menus, call forwarding, simultaneous ringing, and more. The virtual toll free numbers for New Zealand are great marketing tools that are affordable for companies no matter their size.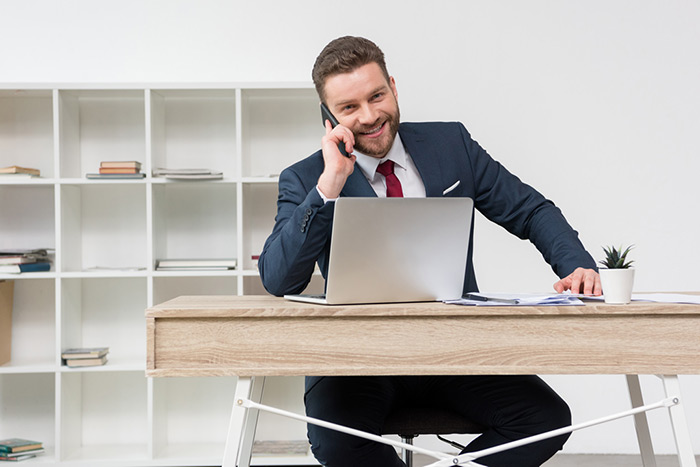 Why Should You Get a NZ 0800 Number?
Toll free numbers in New Zealand set businesses up for success through their professional features and ease of access. Having one point of contact helps businesses to seem professional no matter how large or small the company is. And because of how advanced virtual phone numbers are to set up, there is no need for you to create a physical presence overseas. A virtual number will easily keep you in contact with your customers. Plus, if you need to switch providers, it is an easy process to keep your number.
Features That Come With An NZ 0800 Number
Once you've purchased your NZ 0800 Number you will be set up with many features. There are different features between different providers, but you will typically find:
IVR/PBX
Call Forwarding
Call Recording
Fax-to-Email
Time of Day Routing
Voicemail-to-Email
Custom Caller ID
Local Ringback Tones
For an additional cost, you can get extra features like rollover minutes and outbound calling.
How Much Does It Cost?
All virtual phone numbers are not only very simple to use, but they're also very affordable. And at Global Call Forwarding, there isn't just one plan for everyone; you can choose how many minutes are necessary for your business without having to waste your money on a larger plan you don't need. The cost breakdown from many providers for an NZ 0800 number goes like this:
A monthly subscription fee: The set amount that you must pay to maintain the hosted number.
Call volume: The number of minutes that you expect to receive over any given month.
Call forwarding rates: This is also known as the price-per-minute of calls. Call forwarding rates are usually more expensive, so it is best to do research beforehand and choose the right subscription amount so you don't go over.
Inbound call rates: Similar to the call forwarding rates, except these are the amount of minutes coming from your customers in New Zealand. There will usually be a standard rate charged for this, but some providers in New Zealand charge more for calls that are made from a mobile phone as opposed to a landline.
Additional service costs: These can depend on the number of features you choose to include with your service. Some providers will add on other expenses for set-up, support, and if you decide to cancel your service, you might get charged a fee.
If you decide to give Global Call Forwarding a try for your new 0800 number in New Zealand, don't forget to take advantage of the one week free trial!