Every effective and prosperous business owner is well aware that they will not be able to continue to excel unless they are constantly learning something new about business. However, what many do not know, is that there are many free classes available online, which can help you improve your skills as a company owner and business leader. Let's take a look at some of the best ones out there.
Course: Discover the Leader in You: Six Questions to Ask Yourself
What's in it for you: This course is for business leaders who wish to improve their role as an influence and business leader. The course covers the six key aspects of maintaining such a role and inspiring the workforce.
Course: Improving Your Business Through a Culture of Health
What's in it for you: Ill health affects businesses on a daily basis, from sick employees needing time off to illness within their family causing them stress and reducing their productivity. This course, run by Harvard University, provides business owners with tools and strategies to give them an upper hand by implementing a culture of health in their workplace. This will not only improve their employee's health but will also improve the health of their consumers and their community, thereby reducing costs and increasing profits, and improving the company's reputation.
Course: Connecting with Sales Prospects
What's in it for you: This two-week course focuses on two aspects of connecting with sales prospects. The first is Running High-Impact Meetings, in which business owners will learn about five disciplines which will help you to increase the percentage of high-impact meetings. The second lesson focuses on Asking Better Questions. For example, business owners will learn to communicate better in order to influence a decision or sell an idea or product.
Course: Sales Pitch and Closing
What's in it for you: This three-week course examines what makes presentations, in various forms, magnetic. Business owners will learn how to distinguish a successful presentation from an average presentation. They will also get advice on how to close a deal without coming across as manipulative. Finally, the course takes a look at how to acquire and use new skills for post-sale communications with the customer.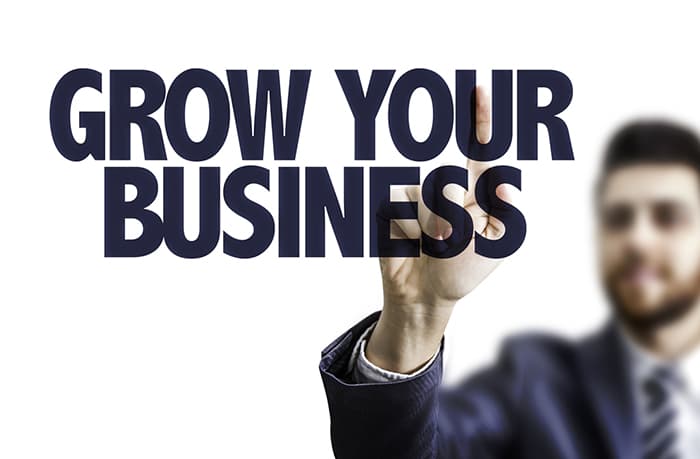 Course: Financial Accounting Made Fun
What's in it for you: This course is perfect for any business owners who finds financial statements to be unfathomable and also for those who are not confident in their financial abilities. Business owners will learn how to interpret and utilize information which is included in financial statements in order to allow them to evaluate performance, create profit forecasts, and make important business decisions overall.
Course: Introduction to Strategic Doing: An Agile Approach to Strategy
What's in it for you: This course presents business owners with tools and strategies to help them learn how to trust people they have not worked with before. It will help them to sharpen their thinking, along with designing, testing, and implementing strategies for business transformation.
Course: Organizational Behavior: Know Your People
What's in it for you: This course covers how to manage and motivate employees with different personality types. The main focuses are strategies for performance management and employee experience. Business owners will be introduced to theories, concepts, and methodologies to help them improve workplace relationships. They will also be presented with case studies which reveal advanced strategies for success.
Course: Attending a Networking Event
What's in it for you: This course covers the two fundamental aspects of networking. This first part will focus on the short speech known as an elevator speech, which is important for making a network connection. As well as composing and practicing their speech, business owners will be given feedback on their content and vocabulary. The second part covers networking events, what they are, and how to use them effectively to make connections.
Course: Emotional Intelligence at Work
What you will learn: The aim of this course is to help business owners improve workplace performance. They will learn about key theorists in the field of emotional intelligence, how emotional intelligence is defined, and how emotional intelligence affects relationships. They will also explore how emotional intelligence can be measured and utilized within a business
Course: Project Management for Business Professionals
What's in it for you: Through this course, business leaders will learn about the concepts and techniques relating to project management. The focus is on developing the Project Management Institute's PMBOK Guide to project management. After completing the course, business owners will be able to strategize, budget, and control projects within their company.
As a business owner, you want to be the best leader possible and to show your employees that you respect and appreciate their input. Taking an online business course can help you achieve these goals and more.