In today's modern marketplace, it almost seems as though trust isn't something we can find in the businesses that we interact with. Fortunately, Global Call Forwarding isn't an ordinary business. Taking pride in how we provide the best services to our customer, Global Call Forwarding is a credible business that provides years of industry experience, fair pricing models, and extensive services that can't be found from other telecom service providers. In this article, you will learn Why it's Important to Trust Your Virtual Number Provider.
Let's take a look at each of these aspects in-depth to show how trusting Global Call Forwarding for your telecom needs can help achieve what you're looking for in a telecom provider. 
Reason #1: Industry Experience
Simply put, there is just no substitute for experience when it comes to dealing with businesses today. Global Call Forwarding has been in business for the past two decades, providing telecom solutions that enable businesses and individuals to connect with one another anywhere in the world. Providing virtual phone numbers and a host of other telecom services in over 150 countries, Global Call Forwarding enables businesses and individuals to attain a global reach that comes with a deep knowledge of industry trends to achieve their goals. Another reason why you can trust your virtual number provider.
Other telecom service providers may claim to have the same breadth of knowledge and service, but many consumers choose Global Call Forwarding after experiencing less than stellar service from fly-by-night companies. Often, these companies try to play up lower rates, but their service can often be substandard. This ability to meet consumer demands is why Global Call Forwarding includes Fortune 500 customers, emerging startups, and savvy individuals among its client base.
Reason #2: Fair Pricing
Perhaps the most important factor for doing business of any kind is purchasing services and products at a fair and consistent price. By choosing a plan that best fits your business model and usage through Global Call Forwarding, you can gain access to top-tier telecom services for pennies on the dollar. In fact, you can use Global Call Forwarding's services on a trial basis for free – something that other service providers don't always offer. 
Using Global Call Forwarding as your service provider also enables your business to avoid having to shell out money for expensive hardware and proprietary software (such as headsets and "softphones," respectively). Other service providers typically require that your business only use a company's added overheads, which is unnecessary thanks to the versatility of modern devices and protocols. By contrast, business phone numbers from Global Call Forwarding only require your business to use any device that has audio capabilities and can access the Internet – no hardware necessary.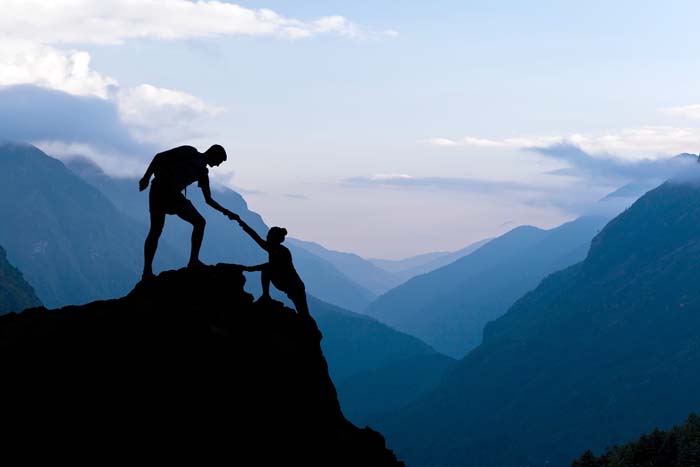 Reason #3: Extensive Services
What makes Global Call Forwarding such a popular telecom service provider is that we provide a full range of services that leverage developments in cloud computing that go beyond just equipping your business with phone numbers. Instead, Global Call Forwarding continually adds new features for subscribers that can deliver massive impact on how business run their day-to-day operations. These extensive services include:
Call Recording:

store and review calls made to and from your phone numbers

Simultaneous Ringing:

allows you to forward calls from your toll-free number to two or more phone numbers

CallMe Click:

enables one-click calling through a button placed on landing pages, as well as in online ad campaigns, email confirmations, and contact forms

SMS forwarding

: forwards incoming SMS messages to a predetermined email address

Integrated Voice Response (IVR):

An automated, voice-led directory can greet customers upon dialing your phone number

Voicemail to Email

: voicemails can be transcribed and forwarded to email addresses automatically

Fax to Email

: faxes can be transcribed and forwarded to email addresses

Time of Day Routing:

inbound calls are redirected to another destination based on the time in which the call is placed

Sequential Routing

: used to deliver a call down a list of predetermined phone numbers

Local ringback Tones

: provides a country-specific signal tone that is heard by callers while the destination's phone is ringing

Black and White Lists:

enables you to accept (white list) or reject (blacklist) phone numbers based on their area code

Rollover Minutes:

carry over your unused minutes from one month to the next

Failover Forwarding:

enables businesses to program multiple phone numbers to answer an inbound phone call if a particular phone number is busy or unavailable
By incorporating these add-ons into your business, you can drastically increase the breadth of services that you offer to your customers and clients – not to mention creating new opportunities for revenue.
Of course, not all virtual number providers offer these services. Often, service providers only provide minimal services to entice customers but don't enable businesses to expand their services based on demand. Therefore, choosing Global Call Forwarding is the smartest decision and you can trust your virtual number provider for scaling your business to meet the demands of our modern global marketplace.