If you haven't done so already, you should really consider moving your business phone system to the cloud. It's easy, affordable, and very efficient. Set up will only take a few minutes when you have a Global Call Forwarding expert to guide you through the process.
You Are Always in Control
All you need to do is decide how many virtual numbers your company needs and which countries you need them in. Don't worry if you're not completely sure. You can change your numbers at any time without any penalty. It means you can add to or reduce your numbers as your business fluctuates. This is particularly important if you are just starting a new company.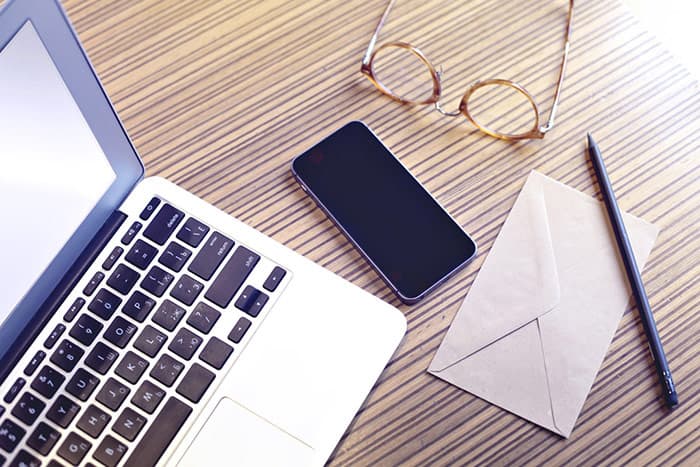 You can easily manage your Global Call Forwarding online business phone system from your office computer or smart device. Our familiar, user-friendly web control console is easy to use. It provides an integrated solution for all of your business phone needs. There's no need to tie up your IT department's valuable time.
How Do Online Business Phone Systems Work?
A virtual communication system works by connecting your main business number to your office, smartphone or to your remote workers. An online business phone system provides an effective and affordable call forwarding solution. Each time a customer calls, the call is transferred to the designated number or numbers of your choice.
Global Call Forwarding systems have a wide range of features including failover forwarding, call recording, fax and SMS to email, and voicemail to email. This type of business phone system keeps your company accessible to customers 24/7.
It also means that employees who are traveling or working from locations outside of the company office can present a professional company face to clients, wherever they are. It also gives them access to a suite of advanced features that a traditional business phone system would not allow.
Advance with Online Business Phone Systems
Cloud-based telecommunication systems offer vast improvements on their terrestrial predecessors known as on-premise private branch exchanges (PBX). If you're still running your business with a PBX, you are limiting your scope of communications. This is because they're not flexible enough to meet the demands of a global consumer economy. Whereas an online phone system can do just that and it's less expensive to run, both in the short-term and long-term.
Advantages of an Online Business Phone System
No extra hardware needed: Online business phone systems do not require any additional dedicated hardware. They can be set up so that you can use your existing phones. This means that they offer a very affordable communications solution. All you have to pay is the ongoing subscription fee. With Global Call Forwarding, there is no sign-up fee, no contract, and no penalties.
Global mobile flexibility: One of the biggest selling points of an online business phone system is its mobile flexibility. Many employees conduct company business using mobile devices, and a cloud-based communications solution allows seamless integration with your team's mobile devices. They don't even have to change their numbers to use their personal devices for business use.
Security you can count on: These days, one of the biggest business concerns is data security. Online business phone systems are clearly superior to PBX in this regard. This is due to the fact that cloud-based telecom providers handle your data security, which means that they are using state-of-the-art encryption to keep your customers' information safe.
Easy administration: You don't need to be a tech wizard to use Global Call Forwarding's online phone system. It's so easy to use, you don't even have to bother your IT team. Even non-technical staff members such as managers can easily use the system. It is great for small companies or start-ups who have limited or no specialized IT staff.
Instant global reach: Because they integrate seamlessly with mobile networks, online business phone systems give you instant access to independent contractors and remote employees all over the world. They also allow your international customers to reach you whenever they need to for free or for the price of a local call. This offers a huge benefit for smaller companies whose workforce is dispersed and who wish to expand their customer base overseas. Customers who are calling your company will never know that their calls are being routed to a customer service representative thousands of miles away.
If your company is expanding and moving to a new location, an online business phone system can support your needs entirely. Your Global Call Forwarding service is completely portable. The changeover will be done seamlessly, so your customers will never know you've shifted locations. There are no interruptions in your communication solution, so the quality of your customer service will not be compromised.
Contact Global Call Forwarding today to find out more about our online business phone systems.