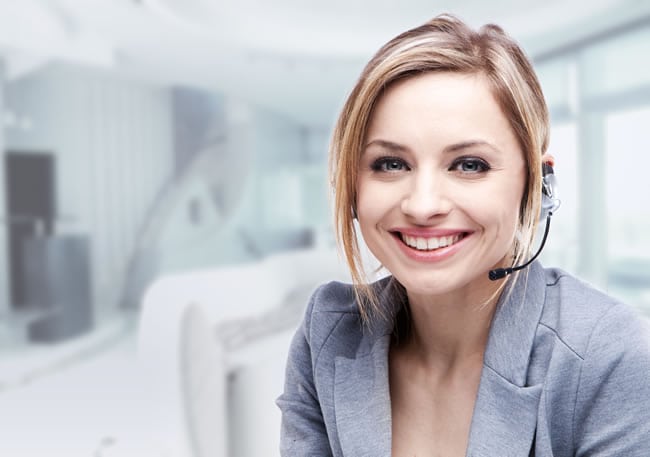 800 numbers were created so that callers can reach a business or individual without paying for the call. The 800 number subscribers are the party that pays for the call. Compare this to traditional telephone calls, where the calling party incurs the cost of the call.
RespOrgs, or Responsible Organizations, provide 800 numbers for enterprises. RespOrgs are licensed by a database administrator who authenticates the availability of each number. Global Call Forwarding has the largest inventory worldwide to buy 800 numbers with high call quality. We have a global presence to provide 800 numbers for enterprises.
One of the best ways to improve your company's communications is to buy 800 numbers with high call quality. The advantages of toll-free numbers apply to businesses. The following are the major advantages that come when you buy 800 numbers for enterprise.
800 Numbers make you more accessible to potential clients
800 numbers are free to call. Rather than paying exorbitant long-distance fees, customers only incur a local dialing cost. In addition, 800 numbers are easier to dial than an international phone number. Callers only need to dial the 800 phone number instead of a long phone number with exit codes, country codes and area codes. A more accessible phone number will result in more leads for your enterprise.
Enhanced professional image with 800 Numbers
Toll-free phone numbers enhance the professional image of your company. Nearly every successful international firm is a toll-free subscriber. Your new phone number will have customers associating your firm with a corporation.
Establish a local presence anywhere in the world with 1-800 Numbers
Call forwarding allows businesses to expand to any country in the world. A business can purchase an 800 number in almost any country to set up a virtual presence. With a greater presence in specific regions, your revenue potential has increased.
1800 Numbers are a cost-effective expansion
Buying 800 numbers to establish a virtual presence is much cheaper than buying or renting a physical office. The only cost associated with call forwarding is a small monthly payment. Compare this to operating a physical office, where expenses include staff, rent and taxes. In addition, when you buy 800 for enterprise you never need to sign a contract. Businesses are free to cancel their service at their discretion.
Method of expansion
Successful businesses will often understand the need to expand and grow their sales. In today's economy, a stagnant enterprise is asking to fail. However, businesses face many questions when it comes to expansion. Some questions being the potential benefits, the cost, etc.
The cost of opening a brick-and-mortar office can be high. In addition, it is unknown how successful your business will be in a new region. Some countries have a higher predilection towards certain services. Why invest significant capital in a risky expansion?
800 numbers with high call quality are a good alternative to opening up a new office for several reasons. First, a toll free number is less expensive than a new office. The monthly cost pales in comparison to the above mentioned costs for rent, employees, etc. Second, 800 numbers can be canceled at any time. A huge investment in a new region might be lost if you set up an office, but 800 numbers do not require a contract.
If you are looking to expand into a new country, buy 800 numbers with high call quality first. If the phone numbers generate a lot of traffic, then it might be a good idea to extend your virtual office.
Local ringback tones and additional features
Global Call Forwarding offers a designated country's ringback tone for each local or toll free number. Not all countries have a standardized ringback tone. For example, the sounds callers hear while waiting for an answer are different in the United States and China. Customers calling a US business from China will be more comfortable if they hear China's local ringback tone. The ringback tone can be easily customized from an online control panel.
Users are also able to customize a suite of additional features in the control panel. These scalable features will improve your business' system of communications. Please check out the Features section on our website to acquire more knowledge about the different options available to customize your 800 number. Some popular features include call recording, voicemail to email, call forwarding with simultaneous ring and advanced call forwarding.
The features we provide have helped plenty of successful enterprises become even more successful. To learn more about the advanced features, or to buy 800 numbers with high call quality, please contact our toll free business number.