Now is the best time to buy a USA phone number for your business from Global Call Forwarding. Business communication is often expensive. While it may not be included in the biggest expenses, it also cannot be denied that it costs a lot to maintain phone lines, computers, and other communication systems.
Thankfully, digital innovations have eased this problem to a great extent. One such technology that has immensely helped a lot of businesses is virtual numbers. Even in the age of email and live chat, customers want to directly and promptly speak to a human being on the other end.
This has kept the appeal of telephone communication intact in businesses, especially for those who operate on a limited budget. Not every company starts off with a hefty bank balance or a nice office. Most small businesses begin in the garage, or in the living room, or in the backyard. There's no space or money for phone lines or communication systems.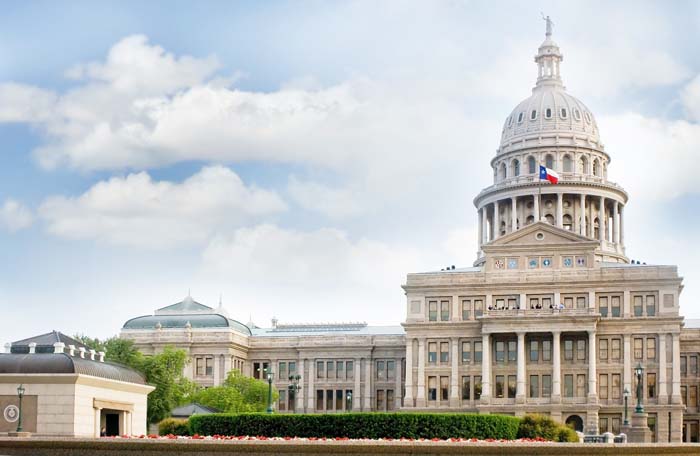 Virtual numbers greatly help small and upcoming businesses expand and attract customers without expensive investment in hardware.
Regardless of your location, if you have a customer base in the US or want to test the American waters, virtual numbers is the way to go.
Simply subscribe and buy a phone number for the USA, and start communicating with customers and prospects anywhere in the country.
What's more, you don't even have to maintain phone lines in order to use these numbers.
How to buy USA phone number
Virtual numbers and call forwarding services can be easily subscribed to online, and the whole process takes a few minutes to set up. When you purchase USA numbers, you must specify the region you want the number for. The vast country of the US has over 260 area codes for telephone numbers. Moreover, each state has multiple area codes and some states have many more than others.
The telephone system in the US follows the North America Numbering Plan, and when you buy USA phone number, it comes with the area code of your selected region. These are local numbers, and a business can subscribe to more than one USA phone number and have all of them forwarded to a single device. International communication becomes hassle-free if you buy USA phone number.
Advantages of buying a USA phone number
There are several benefits if you buy USA phone number. The ease of call forwarding immensely helps entrepreneurs and small businesses who don't have the budget for expensive communication systems. The following are the four main advantages of USA phone numbers.
Portability: When you buy USA phone number, you can work from anywhere and still be able to receive calls on the go. Virtual numbers are portable and there's no need to get late for anything because you were waiting at home for a call. Have it forwarded to your mobile device. You can also set up voicemail options that go straight to your inbox as an email or MP3 file. You can also receive fax messages as a PDF file on your phone. Productivity increases when you buy USA phone number.
Easy redirection: the ability to answer, reject, or redirect calls comes free when you buy USA phone number. If you are busy at a meeting or are driving, you have the option to send the call to voicemail. If it's a really important call and somebody must answer it, you have the option to seamlessly redirect the call to your office or call center. When you are on vacation and don't want to be disturbed, there's an auto-attendant feature that lets the caller know you are away and makes way for a voicemail.
Professional customization options: Even when you work from your kitchen table, you must present a professional image to your customers.
With USA phone number, you get several customization options, like setting a greeting message, custom music or message while the caller is on hold, and also get a whole range of numbers from toll free to vanity to local numbers. The professional image you create doesn't let customers know that you work from home or your garage.
Cost-efficiency: Since this service is online, there's no need for expensive hardware or software installations. There's no need for multiple phone lines or a fancy communication system. This saves a lot of money and allows you to spend on more important aspects of your business.
When you buy USA phone numbers, everything is connected on the cloud, eliminating the need for any hardware investment.
Virtual USA phone numbers are easy to buy, set up, and use. For a small business, entrepreneur, or just looking for a cost-efficient communication solution, consider buying a USA phone number. Visit call forwarding experts at Global Call Forwarding, and get started with virtual numbers for your business today!