In today's tech-fueled and high-paced world, business leaders must remain well-informed regarding the latest technologies available for business practices. The way a business owner chooses to handle a company's communication systems is no exception. Whether handling incoming calls or other forms of communication between the company and their market, business owners must meet the needs of customers, vendors, and more. Virtual phone numbers with SMS could easily prove to be an essential and useful tool for your business.
Businesses Turning to Digital Communication Methods
One of the most common ways businesses manage their communications today is with digital technologies. In this vein, the use of virtual phone numbers has become especially important in relation to international communications. Global Call Forwarding enables excellent accessibility to virtual phone numbers by offering customers the option to buy US phone numbers with SMS.
What Are Virtual Phone Numbers for Business?
A virtual phone number is a phone number that can either be local or toll free. Customers will dial the virtual phone number and the calls automatically forward to a number of the business' choosing anywhere globally. For example, a company based in Oregon, United States may offer its services to a market in France. In order to offer the company's services to that market in France, a local phone number is listed on the website. Or, they may have a toll free number that is available for customers in France to reach them.
For some companies, having a customer service call center set up in India is ideal. In this case, the company can have a virtual phone number that the customers in France can dial and calls will automatically forward to the customer service center in India. Many companies operate in this way, based on what the related costs and benefits are for their company.
Virtual phone numbers give business owners flexibility and mobility unmatched by traditional phone lines. Similarly, virtual phone numbers also allow for a business to meet global needs, such as offering service in various time zones.
SMS Communication for Business
Global Call Forwarding offers follow-the-sun technical support and a range of progressive service features. Features are consistently tested and proven to improve communication systems for businesses. Companies using virtual numbers with SMS can focus saved time and energy on other aspects of the business. They have more flexibility to dedicate time to sales, new product development, services, and the overall growth of the company.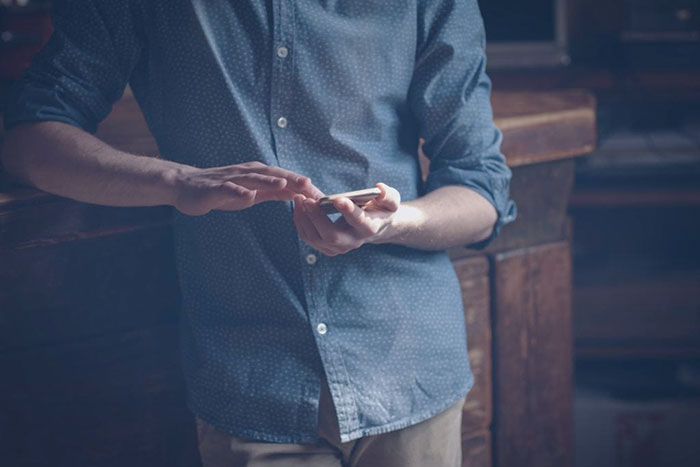 How Does the SMS Forwarding Feature Work?
The SMS forwarding feature functions by allowing a customer to have any incoming SMS messages sent to a predetermined email of their choosing. For businesses, SMS forwarding allows business subscribers to receive incoming text messages from their customers in email format. SMS makes businesses more accessible to their customer base by offering an additional way for them to be reached via mobile phone. Many customers prefer to send text messages versus making phone calls or interacting with a business in person.
It works quite easily. A virtual phone number is set up and then a customer will send a text message to the virtual phone number. The text message is then automatically forwarded to the business via email. This feature is very successful for many businesses that interact with their customers in dynamic ways. Particularly, those that deal with reservations, customer inquiries, and gathering general feedback from customers have seen excellent results.
SMS Messaging to Collect Data
SMS messaging data collected via a business' individual online control panel helps to gather and study information about the organization's customers. Oftentimes, this is a powerful tool for revising and strengthening a company's marketing strategies.
In Closing
In an increasingly competitive global business climate, business owners must remain in tune with the latest technologies and corresponding features available. Virtual phone numbers partnered with the SMS feature is one of those useful tools that could help propel your business to the next level, ahead of the competition. You can get them today from Global Call Forwarding.