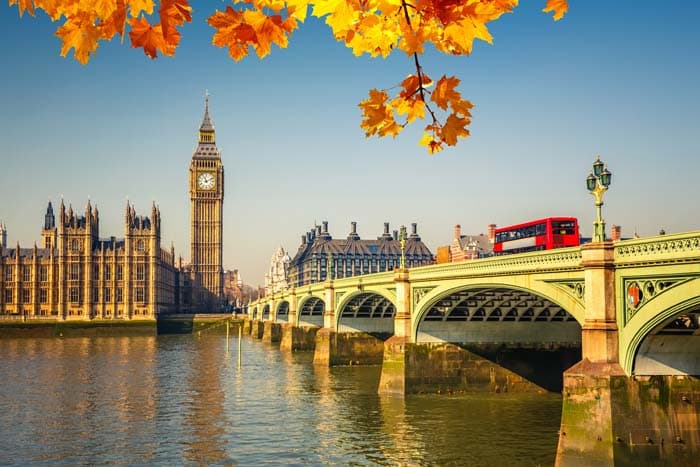 One of the first steps to doing business in the United Kingdom is establishing clear lines of communication. Buy UK virtual toll free numbers to become more accessible to callers in the United Kingdom. Virtual toll free numbers with a call forwarding service enables callers in the UK to call your business without paying for the phone call, no matter where the call is terminated.
Global Call Forwarding provides high quality call forwarding service for business users to establish points of contact in the UK. Buying a virtual toll free number is the next step to growing a business in the United Kingdom. Businesses can benefit from an international call forwarding service and carry out their operations from anywhere.
Communication is the foundation on which many successful companies are built. Regardless, before one can even set up that communication they must first critically analyze the market they're entering.
Let's briefly discuss what the United Kingdom has to offer businesses of any size, and then examine how it can be beneficial for a business to buy a UK virtual number.
The United Kingdom—Economy & Expectations
The United Kingdom (UK) is comprised of England, Scotland and Wales, and Northern Ireland. As of 2015, the county's GDP was some $2.9 trillion, and it holds the place of the fifth largest economy in the world. It currently has only the second largest economic prowess of any other European Union economy. As an island nation, its central geographic locale contributes to trade, and has for centuries. It comes as no surprise that the UK continues to be a major international trading power. Despite being no larger than the state of Oregon, the UK is home to over 64 million individuals, and manages to provide job security and a relatively low unemployment rating (5.4% as of 2015).
In regards to production, the UK has mostly arable land, and has a lack of agricultural activity. However, what it lacks in agricultural production it has made up for it with coal and iron. Since the 1980s, this production as drastically reduced because of a lack of demand for coal. The production of iron has been more successful, though. Today, it remains a core part of the UK economy thanks to steel production and manufacturing. Steel is used in automobile and aerospace equipment, so demand remains high.
Additionally, the UK has also one of the largest proven oil reserves along with one of the largest proven natural gas reserves on the planet. Despite this, the UK is an importer of natural gas and oil. Oil mining primarily takes place on the east coast of Scotland and North East England. The ocean waters of the North Sea are primarily responsible for the country's oil reserves.
The service industry is equally important to the UK's economy and is responsible for some 80 percent of its GDP. A strong financial services industry, thanks to London's place on the world scene, is equally important to its GDP and economic strength.
Businesses interested in putting themselves among the many companies working and offering products in the UK should be sure to consider their competition prior to doing so.

Why Do Companies Buy UK Virtual Toll Free Numbers?
After deciding to expand into the United Kingdom, a company would do well to get a virtual toll free number in the UK and begin the expansion. Companies will buy a virtual toll free number for many reasons: two major reasons are accessibility and marketing.
Being accessible to customers, particularly during the beginning stages of launching a business, is critical to succeeding in the UK. The telephone continues to be the preferred medium of communication for many customers, and if customers can't reach a business over the phone, they might opt to do business with a competitor. UK virtual toll free numbers make businesses more accessible by eliminating foreign dialing codes and high international calling fees.
Effective marketing will expand awareness about any business. Virtual toll free numbers in the UK are one of the most effective marketing tools. Toll free numbers can be featured in advertisements to show that a company is easy-to-dial and a professional organization.
How do Virtual Toll Free Numbers Work?
UK virtual toll free numbers work by automatically redirecting phone calls that originate in the United Kingdom to a destination phone in a different country or region. Calls can be redirected to a cell phone, landline or internet phone. Because virtual numbers aren't directly linked to a specific landline, users get a great deal of flexibility.
Global Call Forwarding helps businesses buy UK virtual toll free numbers with advanced service features like voicemail, simultaneous ring, time-of-day-forwarding and more. Contact us today to start a free trial!