Are you interested in what call forward is? In this article, we'll cover what it is, how it works and the benefits you will receive by using it.
What is Call Forwarding?
The primary aspect of virtual phone numbers is the ability for businesses and individuals to receive domestic and international calls without callers receiving long-distance fees, service blockages, and more. To achieve this, subscribers use forwarding to enable callers to reach them by simply dialing a phone number – just like a "normal" phone number. Calls to this number will automatically forward to your existing line(s), no matter where in the world you are. This creates seamless communication that avoids typical barriers of telecommunication.
Services for Your Business
With Global Call Forwarding, subscribers also have the option to modify the diverting of inbound and outbound calls using forwarding. For example, using the popular add-on "time of day routing" enables inbound calls to be diverted to different destination numbers and/or voicemails depending on the time of day. Another add-on, "failover forwarding", diverts calls to different destination phone numbers depending on the availability of each line.
How Does it Work?
Subscribers that use call forwarding route their calls to a destination phone number, thanks to cloud computing.
In its most basic definition, call forward instantly converts audio data into digital packets in real-time, encoding them back to audio that's indistinguishable from regular landline communication. Instead of using complicated softphones or requiring callers to use a particular VoIP service (i.e. Skype), phone calls with virtual phone numbers work using any audio device with Internet capabilities.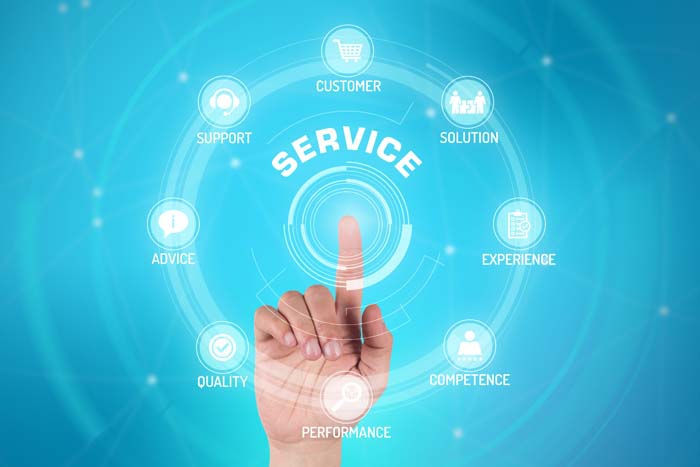 Benefits
Here are some of the many benefits that come with call forward services:
Instant business presence in domestic and international locations
Great for individuals that want to keep in touch with family and friends in international locations, offering an easy and cost-effective way to stay in touch
Adaptability to new business models, such as "virtual offices/locations," where businesses can carry out tasks that would have required a brick & mortar presence in the past
No long-distance fees
No service blockages by foreign telecom providers
Callers aren't required to "dial out" of their country/numbering plan. This eases a business' localization process in new target markets
Call forward works for all varieties of virtual phone numbers, including toll free numbers, UIFN's, geographic numbers, vanity numbers, and more
Usable by any device that has audio capabilities and can connect to the Internet
Setup is easy and requires little training on any viable device. This significantly reduces overheads and employee discomfort when incorporating new technology
Why Call Forwarding?
Forwarding calls to your existing line, including mobile phones or landlines, is simple. Subscribers only need to select a forwarding number and register their existing phone number to begin using the service. Calls to your new call forwarding phone number are then automatically forwarded to your registered number.
For all of the benefits and ease of use that comes with a forwarding service, it is essential to work with a qualified service provider to take advantage of all opportunities. For this, the choice is clear: Global Call Forwarding.
An Industry Leader
With more than two decades of experience providing telecom solutions for small businesses and large enterprises, Global Call Forwarding offers the highest quality of service with cost-effective pricing plans. Unlike other telecom providers, we constantly adapt our service with the latest advancements in cloud computing and its related technologies to offer communication built for the 21st century. Best of all, subscribing takes only minutes, which can significantly alter your business model and personal life.
Why Choose Us?
To begin experiencing Global Call Forwarding's excellent service, visit the homepage at www.globalcallforwarding. Once there, you'll find a wide range of educational resources and a simple signup platform. After completing the subscription process, you can begin using virtual phone numbers and top-rated forwarding service within 24 hours or less. Best of all, subscribers have 24/7 access to customer service personnel that can answer all of your questions and optimize how you communicate today.