No matter where a business is based, the benefits of forwarding calls internationally can prove to be a huge advantage. Companies can purchase a virtual phone number, market to various forwarders across the globe and provide a phone number through which business contacts may reach out to the company. Calls made to the phone number are forwarded to a landline or mobile phone line of the business' choice.
International Call Forwarding for Businesses
Forwarding calls internationally provides businesses with a means of establishing a presence in multiple international markets without having physical locations in each and it represents a great deal of cost savings. For those customers, clients, suppliers, and other business contacts that dial the virtual number to reach the company, there is no charge. For those business owners traveling often and aiming to consistently be available for business calls during their travels, forwarding calls internationally through the use of a virtual number represents cost savings when compared to average roaming charges.
Forwarding calls internationally through a virtual number also allows a business owner to centralize all telecommunications to a specific location, no matter where in the world the incoming calls are originating.
Another benefit of forwarding calls internationally through the use of a virtual phone number is the ability to have a reliable source of communication. Many developing countries have outdated infrastructure, phone lines, and electrical grids that cannot be relied upon consistently. Forwarding calls completely bypasses local systems that may be in these types of conditions and reroutes the calls to a host country that has dependable hardware and infrastructure.
Dealing with time zones is another factor that must be considered for multinational companies. Forwarding calls internationally allows for a company that operates in multiple time zones to divert calls from anywhere in the world to predetermined phone lines and/ or call centers that are operating during certain times of day/ night.
The Best Option for International Communication
Global Call Forwarding has been in the business of forwarding calls internationally for decades and they work to set up virtual phone numbers for both personal and business clients worldwide. They have a constant pulse on what is happening in the telecommunications industry and aim to serve its clients with the latest information regarding technology and the best communication practices. Global Call Forwarding also offers many features to help clients get the most out of their international call forwarding plan.
In today's fast-paced business environment, flexibility, speed, and communication are all vital factors. Smart multinational businesses can confirm the fact that forwarding calls internationally adds value to their business. A business can opt for a toll free or local phone number that is specific to a country, establishing a presence in that market, and not having to physically be present in that market.
The virtual phone that is used for forwarding calls internationally can be managed virtually from an online control panel and the calls will be forwarded to mobile phone lines, landlines, or a virtual call center automatically.
The use of virtual phone numbers in forwarding calls internationally is one of the most effective tools a business owner can use in growing their business. With Global Call Forwarding, virtual phone numbers can be set up in over 140 countries for customer service and sales support, or to connect with suppliers in various parts of the world.
Some of the services features Global Call Forwarding offers to complement their international call forwarding service include:
Vanity Numbers: Some businesses opt for the purchase of a vanity number, which is easier to remember and may be looped into their marketing initiatives. A good example of this is 1-800-FLOWERS.
Toll Free Forwarding: Global Call Forwarding offers the largest selection of local and toll free numbers in the world, with the added bonus of offering a reliable, high-quality service with one-on-one account management. Toll free numbers give businesses a professional phone number that helps boost the brand image and allows customers to reach the business without incurring any calling fees.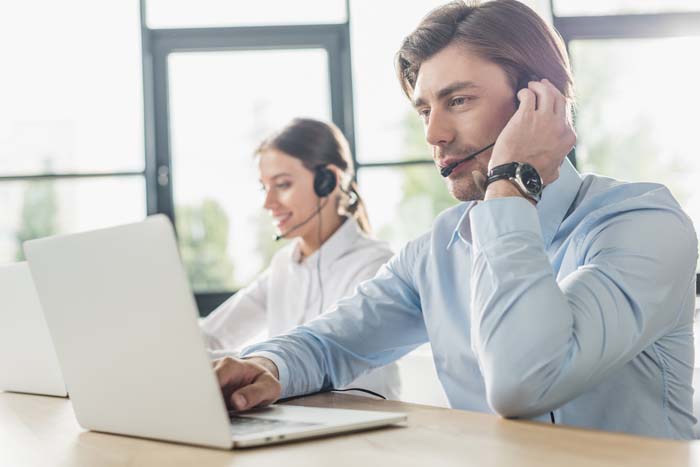 Get International Call Forwarding for Your Business
Global Call Forwarding also offers a free trial to their service, for those interested in forwarding calls internationally who would like to try the service and features to see how it benefits them. Anyone can sign up today for free call forwarding and experience how it can help in growing a business and/ or keeping in touch with family and friends abroad. The trial period does not cost anything.
For live support, Global Call Forwarding has specialists available at all times to assist with the signup process and to answer any questions.
Internationally forwarding calls is a unique way to remain connected with business and personal contacts across the globe in ways that were not affordable in the past. Innovation in telecommunications has completely transformed the communication landscape and Global Call Forwarding is in tune with the latest offerings in order to share the advantages with customers worldwide.