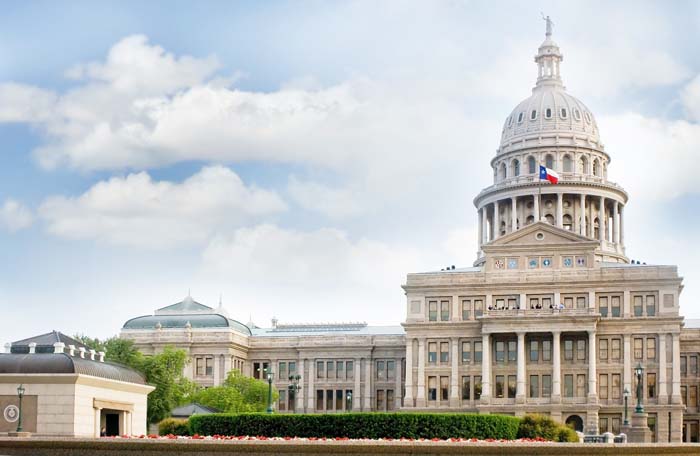 What is Call Forwarding?
Whether you're staying in touch with clients, following up on sales opportunities, or simply providing better customer service, phone calls are an essential part of communications in the workplace. However, being able to filter through tens, hundreds, or even thousands of phone calls a day can mean decreased productivity for you and your organization.
Companies setting up either a physical or digital location in the United States should consider USA call forwarding. Together with your overall communications strategy, a forwarding service can easily direct the right calls to the right people. It's essentially a life-saver for your business. USA call forwarding allows you to redirect incoming calls to the phone number of your choice.
Why Should I Use Call Forwarding?
There are a lot of scenarios to take advantage of call forwarding, but basically the concept is the same in each. When an individual calls your line, it gets forwarded, or redirected, to the next chosen number. From a practical standpoint this is great because when you, or certain key staff, are unavailable, the call can follow a sequence of numbers until it is answered. For instance, this means a customer is always within reach of your customer service staff, no matter how busy they get!
Depending on your schedule and how you run your company, there are different types of call forwarding you can use. Standard, or unconditional forwarding, redirects every single line that comes in. This type of forwarding is automatic and doesn't differentiate one call from another. Some may feel this is a bit limited for their needs, but it can be useful in cases where a business owner or C-level executive wants to remain completely undisturbed for a short period of time before taking calls again.
Your phone will ring when it receives a call as normal. If you do not answer the call after a certain number of rings, or if your line is busy, then it will be redirect to the pre-chosen number. If you already on the phone, or when the line is too busy to take incoming calls, the line is set up so that it is automatically forwarded to the next number, no matter who is on the other end. This way, the caller doesn't hear the "busy" dial tone and hang up.
Conditional forwarding is a more customized service, and it's another benefit to US call forwarding. This redirects a specific set of contacts to another number while allowing other calls to get through. This means you can filter work calls from management and employees with personal calls from friends and family members. This feature allows for better productivity throughout your work week.
All of these are great reasons to set up USA call forwarding because it means more convenience for your organization. In this case you have a choice whether or not you want to address the call, and your team of employees don't have to feel rushed when they are on the line.
USA Call Forwarding
Did you know that more than a fifth of the businesses on the Fortune Global 500 began in the USA? As we've stated before, businesses seeking to grow in the USA and beyond can use USA call forwarding to connect the right audiences together.
Currently, the USA is enjoying a time of new business development and growth. The economy is overall viewed as one of the largest and most vital in the world, even larger than China, according to Focus Economics. The USA has a clear and steady focus on advancements in technology, financial services, retail, and healthcare. All of these industries are opportunities to expand entrepreneurship into this wealthy country. Small startups and larger corporations alike take advantage of USA call forwarding as a way to save on revenue and increase the quality of their customer support. By expanding your company's geographical location, you're actually reaching into new revenue.
Contact Global Call Forwarding
With Global Call Forwarding, you get premium USA call forwarding and more. Receive a corporate toll free number, virtual phone number, or a number by geographic location. In fact, you can choose from over 140 countries to have a virtual presence in. This allows you to seamlessly expand into other markets without setting up a physical location.
Make the most of what we have to offer you on a national and international scale. We have the cost effective tools to grow your business. With just a few simple steps, you can get your new line set up in a short manner of time. There's no limit to the number of lines you can have.
Our team prides ourselves on excellent customer service, state of the art networks, and industry leading technology. With over 20 years in the business, we know exactly how to take your communications to the next level. To activate your forwarding features, contact Global Call Forwarding today at (1)888-908-6171.