If you want to expand your business and rake in more revenue, than you may want to establish some type of advertising/ communication in a new country. In order to keep communication clear and open on a global scale, you need to provide trustworthy service all around, meaning, you must offer a telephone number that all of your customers have access to. Why limit your company to only one market and one city, if you have many options to expand beyond those borders?
It's true, customers often steer clear of businesses that offer services/ products in different countries other than their own. This is why you want to make sure you set up call forwarding in countries that are reputable and offer great business growth potential.
It is important to research the countries that you want to establish a business number in, before deciding to move forward with worldwide call forwarding. Make sure these markets are thriving or they are on the verge of success. Once you decide to situate your call forwarding, you want to make sure that you provide easy communication. It should never be hard for potential customers to reach out to you via the phone.
When customers have access, sales are more likely to skyrocket.
International markets are entirely steady and successful. Reaching out to other markets that are proven, is a smart idea for any business owner looking to expand. Accessibility is the main perk when it comes to call forwarding.
There are tons of customers who shy away from companies whose business numbers are international, this is why it is intelligent to provide various phone numbers for different markets, countries, and cities.
Worldwide Call Forwarding Keeps Communication Open
Of course, it is hard at first when you are setting up your business in a foreign land. There can be a lot of paperwork, filings, and fees involved, plus wait times can be long and drawn out. In this case, it can be ideal to start with worldwide call forwarding before you plan to set your company up in a completely foreign land with different legalities and tax fees. Call forwarding will help you reach other markets, without physically having to place your company in that particular location.
We can't stress enough that communication must be simple, especially when you are trying to sell products or services to customers in need.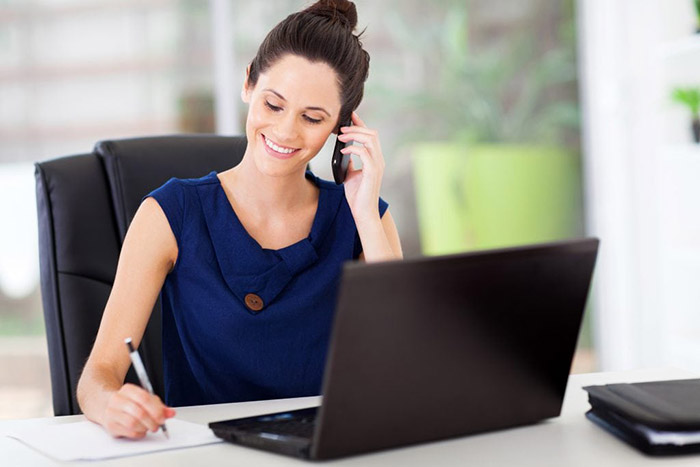 How Does It Work?
Here's the way it works: you buy a purchased number from our company, next, once you receive a phone call, we forward your calls to your local number. You can choose to pick up directly or through a PBX system.
What it comes down to is configuring your current numbers with call forwarding; this is also known as call diverting. Customers are known to trust local numbers more so than non-local numbers, so this service allows you to have a local presence, anywhere in the world. Once you decide to integrate worldwide call forwarding, you will be able to reach more potential customers in strategic markets anywhere.
Business owners have the option to divert phone calls for the benefit of becoming more available to their customers; having a virtual appearance helps bring in a lot more cash flow.
For A Low Price, Enable A Worldwide Presence
It does not cost a lot to buy local numbers that can be forwarded to your local business number, in fact, it is very affordable. If you want to establish a presence in other markets, you should seek to buy numbers that are area-specific and can be forwarded to your main number. Having various international numbers may be something to consider for your business.
Not only can you grow your business in new ways, you can improve your reputation on a worldwide scale. When customers call in, you want to provide the best customer service and accessibility. If you can't offer local numbers for your customers to call, keep in mind that your competitor company probably will.
It turns out, worldwide call forwarding is actually efficient. Having a toll-free number changes the options for the better. If you decide to get a toll free number, you can have all your calls forwarded to your landline or your cell phone.
Foreign markets are always critical when you are seeking to grow your company. Never limit yourself when it comes to giving your customers local or toll-free numbers to call; otherwise, they will call your competition without a doubt.
With worldwide call forwarding, you can customize your phone number, ringtone, and greeting. When you provide your customers with a unique greeting, you can tailor a friendly message veered to your customers. This will help your credibility and give them something to remember.
Reward Your Company — Take Things to The Next Level
It is about time that you reward your company and take things to the next level. Don't limit your company growth potential for the short and long-term. Once you decide to purchase numbers for different countries, you can utilize worldwide call forwarding and increase your business. You may then need to hire more employees as your demand increases, especially when more of the population hears about your services through your various phone numbers.
Purchase worldwide call forwarding now and drive your business in new directions and new markets. Contact Global Call Forwarding today to learn more.