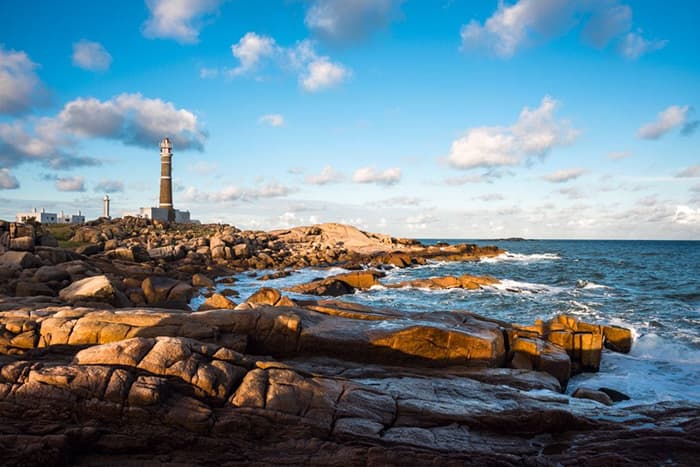 Advantages
What do you do when you have intentions of giving your international clients or US-based clients the impression that you have an office in the country without actually being there? Or what about when you need to get multiple numbers for the locations you do have which you can manage from one place? The answer is simple: opt for United States forwarding numbers from Global Call Forwarding.
These new numbers would help you save enormously on international phone costs, greatly improve your customer service and also help you expand your international clientele base. Calls to you would get routed through VoIP and conventional telecom lines. VoIP can be received on tablets, laptops, smartphones, and desktop computers. It also enables easy teleconferencing and face-to-face calling.
By taking the United States forwarding numbers route, you have the choice of being connected to more than 120 countries. Anybody making a call from these places can access you easily. What's more, it doesn't cost them a dime. When they call your traditional landline, the call is forwarded to your mobile or any VoIP-enabled device that you may be using.
This assumes special significance as time zones vary from one geographical location to another and business calls may need to be made beyond normal business hours also. If you are perpetually on the move, your calls get forwarded to your mobile phone. This helps you stay in touch with all your customers, clients and colleagues. You also get the additional advantage of free PBX services with no installation and/or maintenance costs.
What this means is that you get an improved streamlined telephone system that provides shorter call waits, along with enhancing your level of customer service greatly. No additional toll charges are payable on calls made on cell phones and certain packages also offer free international calls.
How United States Forwarding Numbers Work?
The "ring to" number or the United States forwarding numbers on which a subscriber receives his calls from a foreign country is modifiable at any time via online account management. The number can be changed as per the subscriber's needs and wishes after he sets up an online account with his call forwarding service provider. While setting up the account, the subscriber needs to select the city & area code of the local or virtual number in his home country.
Callers subsequently start dialing that virtual number and the call gets diverted to his United States mobile or landline number. Moreover, the subscriber has complete control on where his virtual number will ring. And that makes them accessible anywhere in the world they may be at any time.
There is also the additional benefit of choosing multiple numbers with your United States forwarding numbers to give the impression that his business is a fairly large one. In terms of charges, however, it's for the service provider to decide what the subscriber needs to pay for this service. If, however, the caller makes the call from a foreign country, then they are likely to incur international long-distance call charges from their local carrier.
The US economy
The US economy is the world's largest in nominal terms and 2nd largest in terms of PPP or Purchasing Power Parity. Its annual GDP stood at $18.56 trillion. The US dollar is the world's foremost reserve currency and widely used in most international transactions.
The US economy is mixed and its 7 most important trading partners are China, Canada, Japan, Mexico, South Korea, Germany, and the UK. Endowed with huge natural resources, high productivity as also well-developed infrastructure, the US is the world's 3rd largest oil & natural gas producer and 2nd largest manufacturer. It currently represents one fifth or 20% of the world's manufacturing output.
The US financial market is also one of the most influential in the world and also one of the largest. The NYSE or New York Stock Exchange is officially known as the world's largest in terms of market capitalization. Foreign investments in the US stood at nearly $2.4 trillion, while American investments made in foreign lands totaled over $3.3 trillion in 2016.
The US economy also leads in venture capital and on investments made in funding for Global Research & Development. 71% of the economy is about consumer spending, which makes the US the world's largest consumer market. Its labor market too, attracts immigrants from the world over with a top ranking rate for net migration. America needs skilled immigrants, not unskilled ones. Its unemployment rate declined to 4.7% in 2016 but most of these jobs were part time and did not pay anything.
One thing's for sure: Your United States forwarding numbers will put your business on the commercial map of the world. This would increase your productivity as you would be at par with some of the largest and most powerful companies in the world, at least infrastructure wise. You get to project a more professional business image while also enjoying telecommunications facilities that were hitherto beyond the reach of small businesses running on modest budgets.
A single virtual US phone number with its VPBX system enables people to reach you without keeping track of too many office and cell phone numbers. It's also your way of saying that you have a local business, which many people feel more comfortable with.