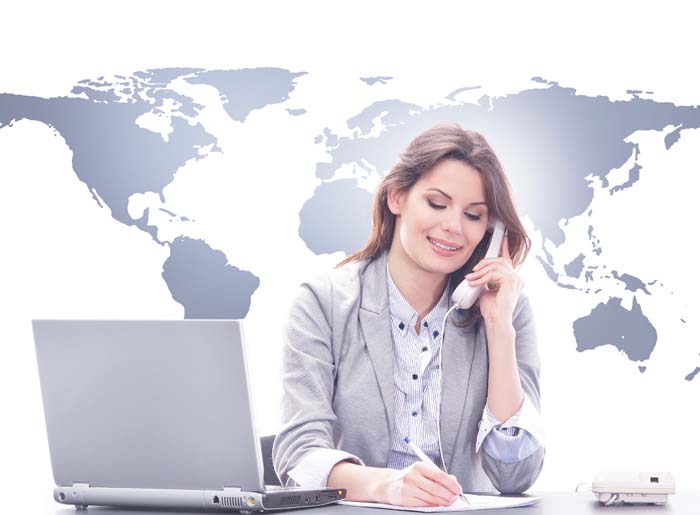 If you're looking to reach out to a global audience, the first thing you have to do is establish trust. For example, say you're hoping to do business in the United Kingdom but your office is based in Florida. You can easily reach your UK target market with international toll free numbers.
Customers seek out established companies with legitimate means of communication to do business with. When you get an international toll free numbers for your business, you position yourself as a leader in your industry. That's not all; you make your business more accessible.
International Toll Free Phone Numbers Give You Immense Global Flexibility
Having toll free numbers allows your business the freedom and ability to communicate with markets that are most important. Whether you want to hit the US market or you'd like to partner with businesses internationally; you've got options. International toll free numbers allow you to tap into new markets and remain accessible to those you already work with. Aside from visibility, international phone numbers from Global Call Forwarding offer a host of other benefits.
Benefits of International Toll Free Numbers
Every penny counts for small businesses. That's why we're proud to help you get international toll free numbers that won't break your budget. In fact, they will improve your bottom line and save you money.
For example, if your company wants to expand to the global market you have two choices. A) open up new offices in all of these locations. B) get a local toll free numbers for your business. It really is that simple.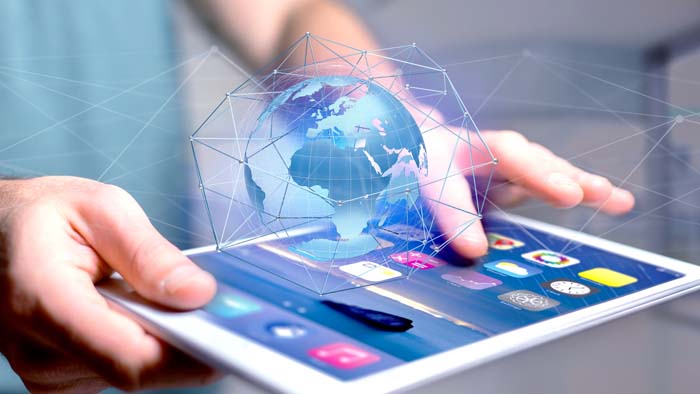 Gain Access and Flexibility
With an international toll free number, you gain access to the marketplace of a given country. You are also able to provide better service and customers will be more likely to trust your business. And, as it grows, you can eventually transition into brick and mortar locations if it makes sense. This saves on startup costs that you may not want to spend on right away.
Using Features to Customize Your Numbers
As a small business, you also likely won't have the time to answer every phone call that comes your way. That's why we provide time of day scheduling. Pick and choose the numbers you want to be reached at during specific times of the day and week. If international calls come your way on-off times, they'll be directed to a voicemail setup that you've preselected a greeting for.
The greatest benefit when you get international toll free numbers is that customers can reach you no matter where you are.
Research proves that customers are more willing to purchase from companies with a toll free number. It improves their confidence in your brand and, in turn, can boost sales. If you're interested in making more money from your products or services, you need to get international numbers for your business.
Get the Best Toll Free Numbers & Service with Global Call Forwarding!
Through Global Call Forwarding you get international numbers set up in minutes. We use the most advanced, high-quality forwarding technology available and never require a long-term contract. If you want to take your business across the globe, then turn to us for international toll free numbers.