A global toll free service combines the credibility and familiarity of toll-free business calling with a global reach that international phone numbers only offer. Like any toll-free number, a customer or client can call any business without having to pay for it, no matter from where he calls the world over.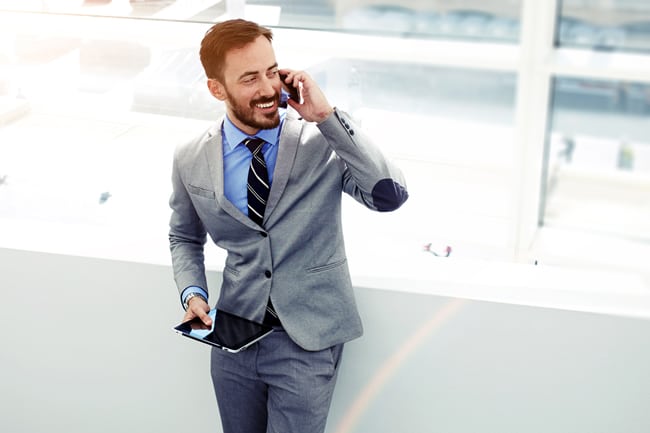 Rather the subscriber pays for it. The service has many possibilities, but the concept is the same: a toll free service forwards calls to a specific location that the subscriber has chosen.
Set Up a Global Toll Free Service with Virtual Numbers
One of the greatest advantages is that subscribers can use a global toll free service with virtual phone numbers.
These virtual numbers enable subscribers to forward calls using the global toll free service. This means that a global toll free service is able to route calls that originate from cell phones, landlines and also the Internet, from anywhere the world over.
Universal International Freephone Number
A UIFN or Universal International Freephone Number converts an existing toll-free number into an international one by way of attaching an extra digit to it. This new 11-digit modified number remains unchanged otherwise all over the world. For instance, 1-800-LAWYERS becomes +8000-LAWYERS.
This allows the business to retain its recognizable and individual phone number, while letting the associated virtual call center be reachable from anywhere across the world. Using a global phone service, companies are able to extend their global outreach dramatically without having to compromise on the brand awareness that is associated with their phone numbers. The service is greatly responsible for actually enhancing international exposure.
Features of a Global Toll Free Service
When choosing a global toll free service, it's always imperative to remember that there are currently many companies offering this service as also packages, leading to a perfectly competitive market. However, what needs to be borne in mind is the fact that each business has a different need depending on the type of industry it functions in, its size, annual turnover etc.
The thing to take note, however, is the features that the global toll free service should offer. It should not require any set-up or activation fees and the number will get activated within minutes after subscription formalities are over. Companies insisting on long-term contracts are best avoided.
However, the bottom line is how productive it is and how much it saves on costs as it remains perpetually in touch with its operational team and customers. This is exactly where a global toll free service becomes indispensable to a business. It is used most often to enhance customer services or run help lines. The former assumes great significance as it allows both existing & potential customers to call your office at no charge.
How to Get a Global Toll Free Service
The process to get a global phone service begins by choosing a call forwarding provider. After filling in the necessary details, you choose a number. Then use the business's name or maybe even a term related to the industry that it belongs to so that it's simple and may be remembered easily. Once this is done, check for availability. Certain services are equipped to check availability of toll free numbers for you and also provide multiple options. Once this is finally settled, make the online payment buy the number.
It also directs that any such number must be portable, which implies that the subscriber can move or "port" his number to a different provider when changing his service provider.