Global Toll Free Service is the new way businesses are expanding into the global marketplace. To put it simply having a Global Toll Free Service for your business allows you to reach into the international market place by offering your customers a free or local phone number in the area where they are located to reach you at no cost to them. It is an essential step for many companies to take when expanding into the global market.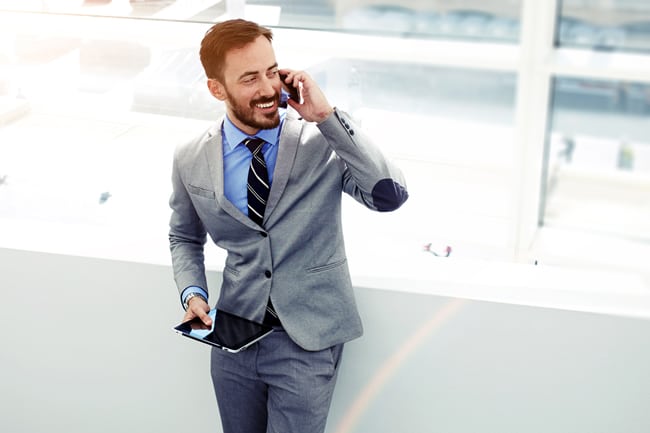 If you are looking for a quality global toll free service provider, look no further because globalcallforwarding.com has all the international call forwarding solutions that you need in one place. Whether you are looking to get one or more local phone numbers around the world, toll free numbers, virtual phone numbers, or toll free vanity numbers, we have a call forwarding service for you.
In addition to providing the highest quality, our call forwarding services are extremely affordable. We provide the best service at the lowest cost.
We make extremely easy to add 800 and local phone numbers to your existing line. Just select a forwarding number above (toll free phone number or local phone number) and register your existing phone number. Calls to your new 800 phone number are then automatically forwarded to your current phone number.
Our 800 toll free services are great for small businesses too. If you have an international business, having a toll free phone number opens your business to a much larger market. When customers and potential customers do not have to worry about having to pay international rates to call you, they are much more likely to do business with you. Toll free telephone numbers to call forward give people confidence in your business. Without a toll free telephone number, many people will choose a competitor simply because they do not want to spend the money to call you