China is truly a global economic superpower with its vast manufacturing base. Not only that, but China also boasts an absolutely massive market populated by more than a billion consumers with rapidly expanding purchasing power but they still have 600 million people making less than $1 a day so they still have a long way to go.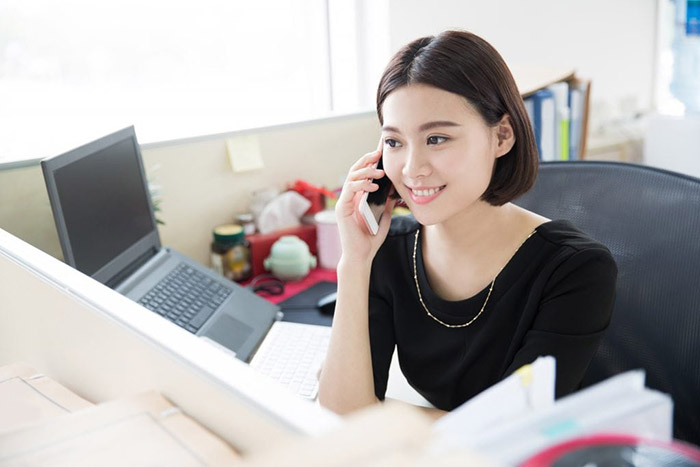 The Chinese economy offers a plethora of options for businesses, be it in the supply chain or as a market for products and services. But the country is vast and it is virtually impossible to maintain a stable presence everywhere, even if you restrict yourself to the more accessible urban centers on the coast. Using China local business numbers offered by companies such as Global Call Forwarding is the only viable way to maintain a direct line with your Chinese customers and business partners.
What are China Local Business Numbers?
Communications technology has advanced by leaps and bounds in these past two decades. But despite the advent of the Internet and email, the telephone still holds sway as a popular means of maintaining day to day communications, especially in business. If your firm is based in say, the US or Europe, maintaining direct communications via an international telephone line will be a prohibitively expensive proposition.
With call forwarding through internet telephony and VOIP, you can get China local business numbers and connect them directly to your landline, mobile or PBX numbers. These numbers are basically local numbers in the Chinese telecom network.
When your business partners, subsidiaries or customers make a call to these numbers from mainland China, only local call charges will apply. The cost incurred in subscribing to these China local business numbers are much lesser than what your business would have to pay up in international calling charges.
Types of China Local Business Numbers
The Chinese telephone network have a fixed plan for Mainland China, while special regions like Hong Kong and Macau have separate country codes. For mainland China, mobile numbers usually start with the prefixes between130 to 189, for different operators. As for landlines, the country is divided into 9 different areas. For instance, Area 1 is exclusively for the national capital of Beijing, while area 2 is for major cities like Shanghai, Tianjin and Guangzhou.
Places in each area get a prefix starting with that area number. For instance, a China local business number based in Beijing would have a prefix 10. For Shanghai it would be 21, Tianjin 22, and so on. If you have business partners or affiliates in these cities or regions, getting a local business number would be invaluable in maintaining constant communication.
If you want a toll free number, the Chinese system has 800 and 400 numbers reserved for that purpose. These can also be used in international call forwarding systems. Toll free numbers are the better option if you want to connect with customers more.
Why Use China Local Business Numbers?
If you have business interests in a few important cities or industrial regions in China, having a local business number is a valuable asset.
Any call placed to this number from that region will incur only local call rates. For instance, if you have a China local business number for the city of Shanghai, any call placed to that number from Shanghai will be treated as a local call. But in effect, that call is being directed to your overseas numbers without any extra international charges.
That in essence is why you need a China local business number. Your partners and suppliers will have a cheap line to get in touch with you directly. If you need a number to be frequently used by your customers, you might want to consider an 800 or 400 toll free number though, for better results. For everything else, an authentic local number will get the job done.
How the Phone Forwarding System Works
You subscribe to the call forwarding service and get a local Chinese number. Depending on your usage level, there are different plans to choose from. Once you get your number, you can connect it to any landline/mobile number of yours, based in your home country. You can even have multiple numbers connected to your China local business number.
This way, if your primary number is busy or unmanned, the call will be automatically rerouted to another number. There are also options to configure call forwarding according to time and date settings. Furthermore, you also have the option to play recorded messages, local Chinese ring tones and route the call via a PBX to your call centers.
China Economy Outlook
Thanks to a massive manufacturing base and a tightly controlled financial sector, the Chinese economy has maintained steady growth even in the years after the global recession. They continue to reap the benefits of a massive domestic market and cheap supply of labor.
Consumer spending is growing in double digits and their GDP growth is quite strong at over 6%. In fact, such is the growing financial clout of China that Chinese firms have been aggressively investing in markets across the globe. Their market is relatively stable and expanding at a rapid pace. It continues to be a terrific place for businesses to seek manufacturing partners as well as retail markets.
If you want to get China local business numbers for your business interests in the country, contact Global Call Forwarding. Our expert representatives are online to answer all your questions.