Italy has a rich cultural history and is one of the world's most visited countries. The country is known for its booming tourism, fashion industry, sports, automobiles, and arts.
Milan is considered one of the fashion capitals of the world. Italian shoes and suits are produced by some of the world's highest earning fashion brands. The hospitality business is of premium quality, as well as fine dining and all measures that cater to luxury lifestyles. Many of the world's richest individuals have properties in the cities as well as along the countryside, making it easy to enjoy the many rich, cultural, historical experiences that Italy has to offer.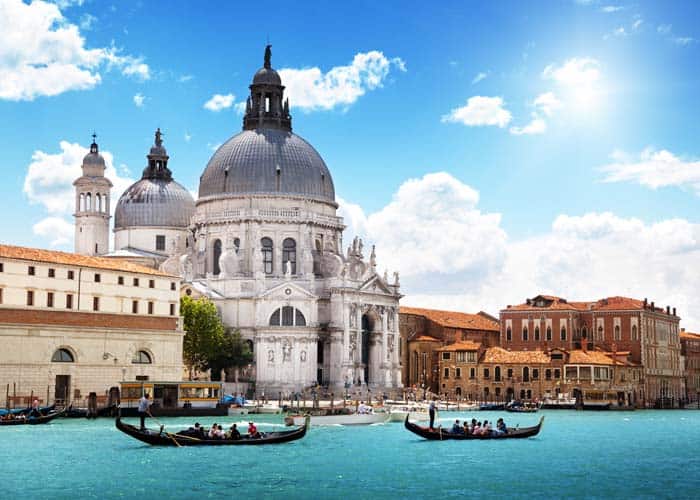 Business Presence In Italy
Italy also features a very rich financial and economic climate that allows businesses to grow. There is absolutely no reason why your business should be hesitant to venture there.
Italy offers many great opportunities for businesses to expand and tap into a new customer base. This can be achieved by establishing a local presence in Italy.
It is a lot easier to set up a business presence without heavy investments in a physical structure. This is made possible with the current innovations in communication technology. Global Call Forwarding offers such solutions to businesses looking to expand and connect with their customer base with Italy local business phone numbers.
Italy Business Phone Numbers for Businesses
Italy local business phone numbers will help build customer trust in your business. If you are serious about establishing a business presence in Italy, your first step is getting a local Italian business number.
One benefit of local phone numbers is that prospective customers can reach your business at anytime to conduct transactions or make inquiries. It is much easier to win prospective local customers with business numbers they are familiar with.
The great thing about local business phone numbers is that you can receive customer calls from anywhere in the world. Your prospective customers are not aware that you may actually be operating your business from a different country.
With your Italian local business phone number, you can carry out advertising your business and marketing your products or services in Italy. All you have to do is include your local business phone number on your billboards, email marketing, media, as well as other platforms.
Local Business Phone Numbers for Small Businesses
Start-up businesses and small businesses with a very tight budget can rely on Italy local business phone numbers to enjoy a wider reach. There is a public misconception that only large businesses can afford to make use of local business lines for communication. Global Call Forwarding offers affordable plans for small businesses starting with a free trial period. With Italy local business phone numbers, small businesses can set up one or multiple lines in any city in Italy.
Italy local business phone numbers are available in all the major cities including Milan. Other cities include:
Venice
Bari
Bologna
Bolzano
Brescia
Catania
Florence
Genoa
Ivrea
Messina
Milan
Naples
Palermo
Rome
Savona
Trieste
Turin
Venice
Verona
How do Italy Local Business Phone Numbers work?
When a customer initiates a call to your local Italian phone number, the call is rerouted to your chosen number regardless of your destination. The call is directed to your landline or mobile phone worldwide via international call forwarding.
When you subscribe for your company's Italy local business phone numbers, you will have access to Global Call Forwarding's online portal where you will be able to make changes to your settings and preferences. You will be allowed to change your call forwarding settings whenever you want. The online portal also allows you to have access to other features that are available like the virtual attendant, call recording, time of day routing, and much more.
Calling Rates to Italy Local Business Phone Numbers
Callers within Italy will be charged at standard local rates for calls to your Italy local business phone number. For callers from other countries, their calls will be charged at international calling rates.
Subscribers are usually charged pending on the chosen international forwarding plan they are subscribed to. Incoming calls to Italy local business phone numbers will be at no cost to the customers.
How Can I Get a Local Business Phone Number?
Getting local business numbers is a straightforward and easy process. For over 20 years, Global Call Forwarding has been standing at the forefront of providing communication solutions for businesses such as call forwarding, virtual numbers, and virtual assistants.
All you need to do is select a number prior to making a purchase through the free trial offer. Select "Italy" as the country to purchase the local number from, the number type (geographic), and the local city. Next, you will enter the destination country and phone number. After which you will be assigned a local phone number for Italy. You can continue with the free trial period or skip this option and make a purchase for your local number instead.
Calling features are available to help customize your Italy local business phone number. Adding one or more features will make your business presence in Italy feel more like a real office.