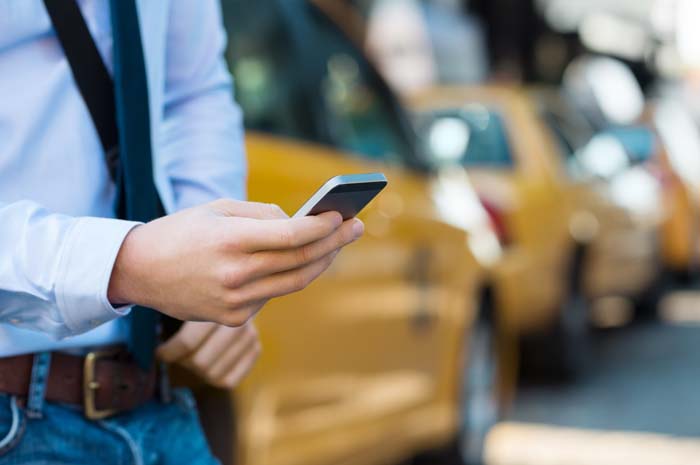 US local phone numbers are US numbers with a local area code that can be forwarded to an international number. The cost will be applicable as per local rates as the number originates from the US and has an international call forwarding feature.
Companies located overseas can get a US local phone number with a corresponding area code that US customers can dial to communicate with your business. The call can be received at any number located around the world. As the call is carried forward to an international location but has a US number, the toll free subscriber gets charged for a local call.
Significance of the US market
The United States has proven to be a resilient economy time and again overcoming recessional phases like that in 2008 to emerge as the most dominant economy in the world. This has enabled United States to maintain its position as the most powerful country in the world over time.
Not only this, America has elected a President who is pro-business and pro-America. We expect America's economic growth is about to expand at a far higher clip.
Moreover, America contributes 17% to the universal Gross World Product (GWP) and recorded the nominal GDP to be at $18.56 trillion in 2016. Part of the success of the United States economy lies in the presence of the world's most influential financial market and the second largest financial center in New York.
The US market is on every company's bucket list as it provides exposure to one of the world's most economically advanced customers. So much is the demand for US market that foreign investment in this abundant country approximated $2.4 trillion. Considering the tremendous competition for business survival with the exorbitant cost of real estate for setting up an office some parts of America, the returns may not live up to one's expectations.
However, technological advancements have made establishing a USA virtual office a possible resolution. Furthermore, telecom developments like call forwarding from US local phone numbers have eased the process of overseas communication and given hope to many establishments wishing to target the US audience.
What are the Benefits of Getting a Local Phone Number in the United States?
There are several business benefits of getting a local US phone number as the customer making the call will feel that they are connecting to a local business and hence will be more responsive to your business. Also, you can receive calls at your convenience and make the most out of your business. You can literally operate a business from halfway around the world without entering on the American landscape with the help of local US phone numbers.
Who wouldn't like to eliminate international costs while communicating from overseas. US phone numbers can also benefit individuals who travel abroad for study or work purposes. Considering the fact that calling family and friends back home in the US regularly is not a feasible option, many alternatives have surfaced from telecom companies to overcome such communication hurdles.
Global Call Forwarding provides local phone numbers for such customers to make seamless and affordable international communication something to look forward to. If you are located abroad, then all you have to do is purchase a US local phone number and forward calls to your new international number. Your near and dear ones can call you on that number which you can receive overseas without any hitch and that too at the cost of a local call.
The Importance of Digitizing Business Efforts
Establishing a local business in the United States is an uphill task. With competitors cropping out from every corner, it takes more than the generic marketing strategies to make your presence felt.
You need to stand out from the rest and offer over and above the expected services to demand your customer's attention. As such, utilizing the latest call forwarding technologies available at your disposal to assist customers with innovative and trend-setting services gives you a leg up in this competitive world of business.
American customers are exposed to the latest technologies and are very digital-friendly. Hence, when an international company offers them a local US phone number, they share a common ground and are more likely to associate with your business.
The opportunities to grow in the US market are enormous if you know how to navigate through the business world and offer the best services to the customers that can create long-lasting patronage.
The Future of the Digital Boom
Global Call Forwarding has always been at the center of telecom innovations that simplify communications and bring people closer. Our endeavor is to seamlessly connect the world and make communication a stepping stone to keep pushing our limits and achieve the unattainable.
As all business operations can be conducted over the phone combined with the digital contribution, business trade has entered new frontiers and we are on the threshold of revolutionizing the entire experience.