Using European toll free numbers is a great way to enable your clients in Europe to reach you easily. These virtual numbers can be purchased for numerous countries and cities located in Europe. Read on to learn more about how toll free European phone numbers can benefit your business.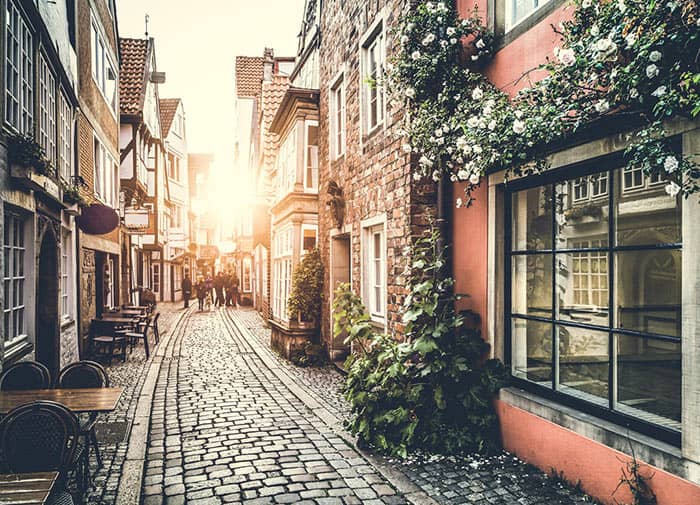 What Are European Toll Free Numbers?
Virtual European toll free numbers are toll free phone numbers for countries and cities in Europe. When your European customers call you, they won't have to pay long-distance fees, nor will they have to deal with complicated international dialing codes. Instead, they simply call your number, and they can reach your or your customer service representatives.
How do European Virtual Toll Free Numbers Work?
European toll free numbers work by allowing customers to reach them free of charge. The owner of the number (also known as the subscriber) covers the costs associated with the number. Because these numbers are intended for specific locations, customers from those regions will not know your company's actual location. As far as they know, they are calling a business located in their city or country.
If your business uses a call center, using European toll free numbers for communicating with your clients may be an ideal option.
Benefits of European Toll Free Numbers for Your Business?
European toll free phone numbers can benefit your business in various ways. Among these are:
Toll free European virtual numbers allow you to expand your business to Europe virtually.
They can help your business establish a presence in select European markets.
Toll free numbers are excellent business numbers and they give a clear indication to customers that your business is established, trustworthy, and professional.
Toll free numbers are a subtle courtesy to your prospects, as customers know they are free for them to dial.
Toll free European virtual numbers can be used to test certain countries to see if these markets are viable.
Toll free European phone numbers can reduce expenses that would otherwise be necessary if the business was expanded physically.
How to Get European Toll Free Phone Numbers
To get a European toll free phone number, head to www.GlobalCallForwarding.com. On the homepage, you will find several drop-down menus where you will enter the necessary info to purchase your desired number.
Step 1: First, you will select the country you want to purchase for (Germany, UK, Switzerland, Italy, etc) and then the number type (toll free).
Step 2: Next, after entering this information, you will enter the number you want calls to forward to, which is known as the "destination number." This should be the number most convenient for you to answer calls on, such as your business line, mobile number, etc.
Step 3: Finally, click the link for "View Rates & Try for Free." You will be able to view the available plans and rates. Select the plan that fits your needs and budget, choose any additional features you may need, and proceed to checkout. After checking out, your number will be available for use upon activation. You can then coordinate your settings from the control panel, as needed.
Get a Virtual European Business Number Today
When you're ready to purchase a European toll free phone number for your business, contact Global Call Forwarding. Our expert team can help you get European phone numbers if you require assistance. We offer virtual phone numbers for more than 160 countries worldwide. Purchase today to experience firsthand how a virtual number can help you provide better customer service to clients in Europe. We look forward to helping your business take big steps forward. Contact us today to learn more!