A vanity number is a toll free phone number that spells out a word or phrase. When selecting a vanity number to use as your phone number, it helps to come up with a phrase that is relevant to your business and easy to remember. Toll free vanity numbers are not only easier to remember than regular numbers, they also assist with corporate branding. This is why it is very important to come up with the right number to really help your business grow.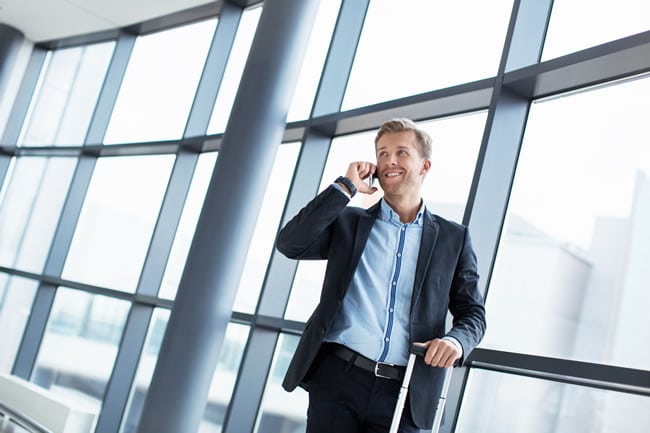 Basically, when you use a vanity number, your phone number advertises your business for you. Not only do you allow your customers to call you for free, you also get your business known simply by having a recognizable phone number. Once you choose a toll free vanity number, you should act fast to reserve it. Good vanity numbers can be hard to come by because many are already taken. Once you come up with a vanity number, check its availability. If it is available, make sure to reserve it right away, before someone else does.
A toll free numbers are a valuable asset to any business. Without toll vanity numbers, you are giving up an important and valuable marketing tool. Many businesses are more well known by their vanity number than by their actual name. This is just an example of how valuable a vanity number can be for marketing purposes.
Getting a toll free vanity number is both affordable and easy. Having toll free numbers for businesses is a very worthwhile expense because the ROI is huge. The amount of new business that comes in from a vanity number alone can easily double the size of a company. Sign up for a toll free vanity number now and see how it will help your business grow.