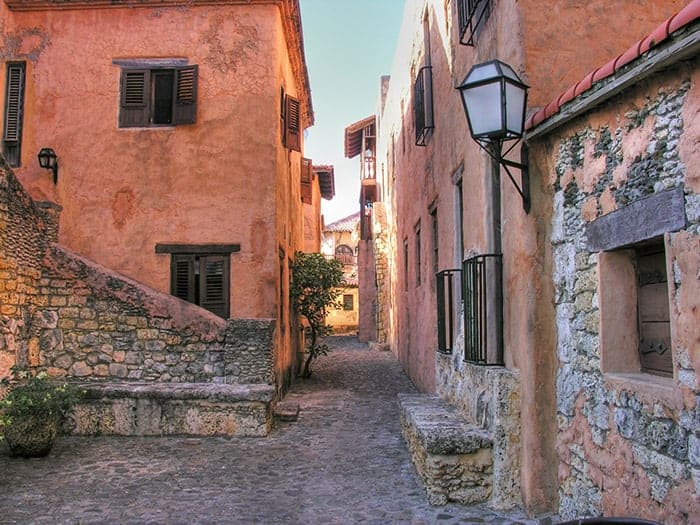 Home to more than 10 million residents, the Dominican Republic continues to compete with Cuba as the largest nation in the Caribbean. Besides its large population, the Dominican Republic has also gained worldwide attention for its economic stability as the country positions itself as an international trading hub.
Local and foreign business owners can find success across various sectors in the Dominican Republic, ranging from tourism to agriculture. In fact, the value of the Dominican Republic's economy increased by 6.7 percent in 2016, further validating the promising opportunities awaiting business owners planning to work within the region. If you're not physically relocating to the Dominican Republic, using Dominican Republic virtual numbers is a budget-friendly alternative that will attract new customers and grow your presence in the country.
Dominican Republic Virtual Numbers Are A Budget-Friendly Option
The cost of relocation can put a major dent in your business budget when you consider the personal expenses of moving you and your family. If you're operating a small business with a dedicated team, your company may have to cover their relocation expenses as well. Using Dominican Republic virtual numbers will save you the overhead cost and miscellaneous expenses associated with relocating your company to a new business location.
The cost of physical relocation is cut by more than half if you opt for Dominican Republic virtual numbers instead. Virtual phone numbers can be put to use immediately, and because it works with a highly compatible system via the internet, you won't have to purchase external equipment for your Dominican Republic virtual numbers to work properly.
Use Dominican Republic Virtual Numbers to Build Strong Relationships
With more than 10 million residents and millions of annual tourists, think of how far you'll expand your reach with Dominican Republic virtual numbers to connect with locals and tourists that frequent the region. If you use phone numbers with different country codes and area codes, it's likely that your callers in the Dominican Republic will have difficulty reaching you. Not only can international phone numbers be confusing, they are often very expensive. If someone does call outside of their country code, they will usually be hesitant to hold a long conversation due to the extra costs.
Looking beyond the issues of inconvenience and higher cost, you must also consider the level of trust you may lose if your contact information is not local. While you may be running a virtual business, you want callers to know that your team is readily available to meet their needs. Potential customers who call your business using unfamiliar country codes and area codes are more likely to think that you will not be easy to reach due to distance and conflicting time zones.
To provide an exceptional customer service experience, let your Dominican Republic virtual numbers work as a tool for building a remote international team. This will allow you to set hours that will help workers accommodate callers in various time zones. It will also strengthen your ability to build strong relationships if both English-speaking and Spanish-speaking team members are available to assist incoming callers.
Furthermore, if you aren't using Dominican Republic phone numbers, it will be more difficult to connect with other business leaders in the region, attract partnerships, and remain competitive in this growing nation.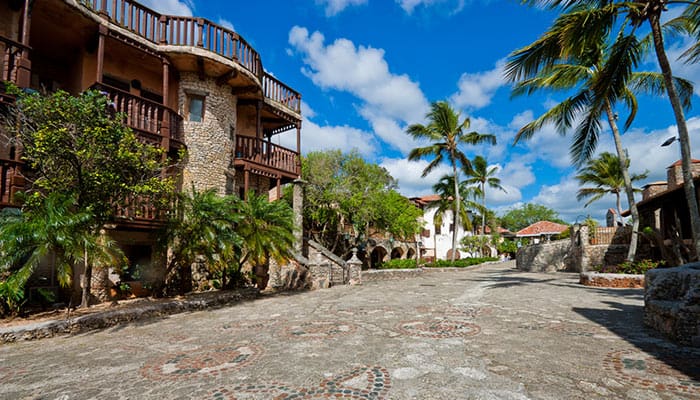 The Dominican Republic is Prime for Foreign Partnerships
Foreign entrepreneurs and investors are welcome in the Dominican Republic by local consumers and the government. As the Dominican Republic continues to work towards being the preferred Caribbean destination for diversity and global business leadership, foreign business owners will find that professional resources are easily accessible.
The Dominican Republic is part of the World Trade Organization (WTO) and the Caribbean Basin Trade Partnership Act (CBTPA), which further helps international business owners establish a solid presence in the country – especially if they are looking to build long-term relationships for trading in the country.
If you are seeking a trading partner, Dominican Republic virtual numbers would be the most effective way to stay in contact when discussing trade and addressing any professional inquiries.
Entrepreneurs Seek To Benefit From The Dominican Republic's Infrastructure
Along with its numerous attractions and distinct cultural offerings, the Dominican Republic appeals to business owners worldwide because of its strategic location and infrastructure. The Dominican Republic is located in an area convenient for travel from North America, Europe, and Latin America. If you're in the Dominican Republic, there are numerous options for direct flights, which can be especially convenient for business travelers. When traveling on ground through the country, the local infrastructure is equally efficient, saving time and promoting safety among residents and visitors.
The telecommunications infrastructure in Dominican Republic is also highly reliable. By sharing your Dominican Republic virtual numbers on your website and as part of your marketing campaigns, you can expect to receive calls from welcoming consumers who want to know more about your products and services.