Florida virtual numbers are a great way to keep in contact with your customers, clients, and vendors if you are not located in Florida. On many occasions, individuals set up businesses outside of their target market location. Therefore, a virtual number becomes essential for the function and operation of their businesses.
Having a Florida virtual number allows you to create an actual presence for your business anywhere in the state of Florida. Global Call Forwarding provides the best solutions with regards to accessing virtual numbers and call forwarding, enabling you to add additional convenience for your clientele in Florida. This service forwards calls directly to you regardless of where you are located in the world, at any time, so you never lose out on communicating with your clients.
Global Call Forwarding provides virtual phone numbers in well over 2500 locations in the United States. In the state of Florida, they offer virtual numbers in about 200 locations.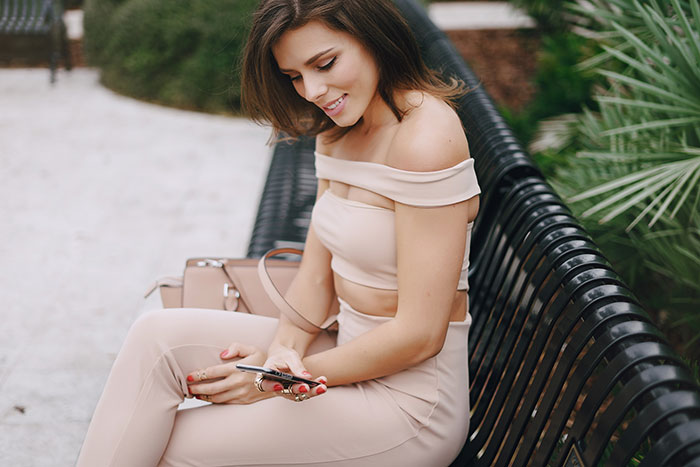 How Do Florida Virtual Numbers Work?
Setting up your Florida virtual phone number is a very simple process. The entire setup can be done efficiently and quickly via the online platform provided by Global Call Forwarding. All you need to do is select an area code in Florida that you want to designate as your virtual number to get the process started.
When calls are placed to Florida virtual numbers, they automatically get routed to wherever the subscriber is located. Once your account has been activated, callers within Florida or in other parts of the U.S. will be able to dial your local Florida phone number. You can rest assured that the distance between you and your customers will not negatively impact your business, as the most optimal method of communication has been made available.
How to Manage Your "Ring To" Number Online
The management of your online account is completely under your control. This is where you can manage where your virtual phone number rings. This feature allows you to manage your "ring to" number online, 24/7.  To switch to a new number, access your online account and change the destination number to your preferred mobile or landline number. This change occurs in real-time.
Subscriber Plans for Florida Virtual Numbers
There are a variety of different subscribers who need a virtual phone number with varying levels of usage, so plans are available to fit the needs of a variety of clients. Some businesses need a virtual number service for contact purposes exclusively. These types of subscribers do not envisage heavy usage in terms of minutes used on a monthly basis.
And then there are other users who do expect quite a heavy volume of calls to both local and virtual numbers; so they opt for plans that allow them to increase their savings without compromising their service offerings.
There are many different plan options available to customers, from "prepaid plans" to "pay as you go." Global Call Forwarding also offers "rollover minutes" as an option for those who see the benefit in such a service.
What Rates Do Callers Pay?
Callers within the United States will be charged at the local rates for calling Florida virtual numbers. The same applies to callers from other locations in the world. The telecom providers in various locations all over the world have set rates for various call destinations.
What Rates do Account Holders Pay?
As an account holder, you are going to be charged at the rate of forwarding calls from your Florida local number to your preferred "ring to" phone number outside the U.S.
Your "ring to" phone number can be changed at any time to another number elsewhere in the world through your online management account. The minute-to-minute rate is not the same in different countries. In addition, this also depends on the plan you choose.
Florida Virtual Numbers for Businesses
Having access to Florida virtual phone numbers is quite common among business owners. This is because it allows them to have a business presence in Florida without having to invest in a physical location. It is a very wise business strategy because you can save time, and have the ability to invest in other aspects of your business.
In a matter of minutes, you can have a business presence in Florida, allowing you to take your business across the world. It is perfect for companies who already have clients as well as prospective customers in Florida and across the United States. Global Call Forwarding connects calls from your clients to you through your Florida number – just like a regular local call.
This service is an excellent way to expand your business, with minimal overhead and just a small commitment.
Is a Virtual Number a VoIP Service?
A virtual number is not a VoIP service. In fact, it is connected to a router on the Public Switched Telephone Network (PSTN). The PTSN is the world's network of public circuit-switched telephone networks, which cover fixed-line phones as well as mobile.
How is Payment for This Service Made?
Payment can be made through a variety of payment services and credit cards. You can make payment using American Express, Visa, and MasterCard. There are other options such as Western Union or by using international bank transfer for pre-payment.
What is The Duration for Receiving Florida Virtual Numbers?
Generally, your Florida number will be assigned to you on the same business day in which the order was made if the order was placed during business hours.