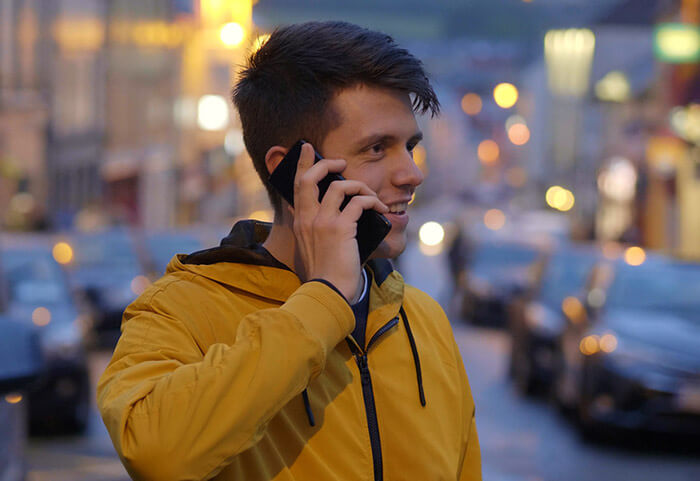 Ireland, also known as the Emerald Isle, is located in the North Atlantic to the west of Great Britain. It is the second largest of the British Isles and the third largest island in Europe. Ireland is divided between Northern Ireland (which is part of the UK) and the Republic of Ireland.
The Emerald Isle's geography is comprised of low-lying mountains and a central plain surrounded by several rivers which extend inland. The country gets its nickname from its lush vegetation, which is produced by its mild climate.
Human presence in Ireland dates back more than 12,500 years. By the 1st century AD, Gaelic Ireland had emerged, and from the 5th century onwards, the island was Christianized. The Norman invasion in the 12th century led to English rule, although this did not extend over the whole nation until the 16th century. Since 1801, Ireland has been a part of the United Kingdom. During the early 20th century, following a war of independence, the island was partitioned to create the Irish Free State.
Northern Island experienced considerable political unrest between 1960 and the late 1990s. After an agreement in 1998, this subsided.
Irish culture has long had an influence on other European cultures as can been seen in the fields of music, literature, and sports. Ireland also has a culture that is rich in folklore and tradition. Probably the best-known Irish tradition is the annual St. Patrick's Day festival which is celebrated all over the U.K and the U.S.A.
Doing Business in Ireland
If you are considering expanding your business to Ireland but setting up a physical office there is beyond your budget, Ireland virtual numbers offer the perfect solution.
The best region to set up your Ireland virtual phone numbers is in the city of Dublin. Not only is Dublin Ireland's capital city, but it is also the country's economic hub. It is home to some of the world's leading companies such as Accenture, Lufthansa, and Citibank. Dublin is also rapidly becoming one of the most prolific startup cities in the world. Basically, Dublin is a great place to build a solid customer base in the Emerald Isle with Ireland virtual numbers.
How Do Ireland Virtual Numbers Work?
An Ireland virtual number is one which is not linked to a specific phone line. Instead, it operates through the internet, and all data is stored in the cloud. This has numerous benefits including:
There is no need for you to pay for additional phone lines, dedicated hardware, or expensive software.
You can choose from Ireland virtual numbers which are local or toll free so that your customers either pay for a local call or have the ability to call for free.
Your customers need not know that your company is not located in Ireland, because when they call your Ireland virtual numbers, they will hear a local ringback tone.
You can have incoming calls directed to the phone number or numbers of your choice, for example, your office landline, your home number, your VoIP, or your smartphone.
Because you can change the number on which you receive calls at any time, you will never miss a call.
You can track all your calls, allowing you to see which of your marketing campaigns is drawing the most leads.
You can record some or all of your calls so that you can make sure your employees are offering the best customer service, use the recording for staff training, and easily resolve any disputes with customers should they arise.
If you are traveling or in a meeting and you are unable to take an important call, with Ireland virtual numbers you can have the call routed to one of your colleagues. You can even set up a tier 1 system so that several numbers will ring in sequence until someone picks up.
Why Choose Global Call Forwarding?
When you choose Global Call Forwarding for your Ireland virtual numbers, not only will you get a trustworthy and reliable solution with customer service available 24/7, you will also get the following benefits:
Rollover minutes
Simultaneous calling
Failover forwarding
Unlimited extensions
Advanced IVR/PBX
Time of day routing
Customized greeting
Voicemail to email
Fax to email
SMS forwarding
Select country forwarding
You can easily manage your Ireland phone numbers using the online interface, and you can change the routing number as often as you like. Once you sign up with Global Call Forwarding, you can subscribe to as few or as many virtual numbers as you require. You can add or reduce numbers as your business needs fluctuate and you do not have to sign a contract or make a commitment. It couldn't be easier.
Contact Global Call forwarding today to find out more about international virtual numbers. If you're still not sure they are right for you, you can start a free trial.