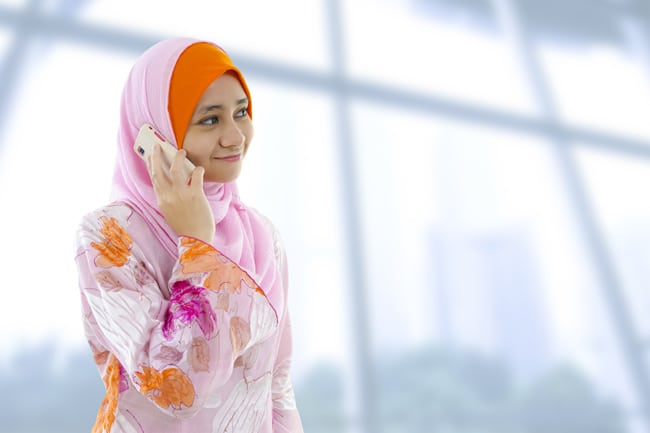 Doing business in the United Arab Emirates requires a complete understanding of the economy and communication processes. UAE virtual numbers enable international businesses to establish a clear point of contact with customers and contacts in the UAE by using an international call forwarding service.
Business expansion relies on creating a solid marketing foundation and partnerships. The UAE economy is well established and known for its strength in business, construction, defense, energy, and tourism. Businesses specializing in these sectors can benefit from doing business in the United Arab Emirates.
Global Call Forwarding provides UAE virtual numbers to companies that want a virtual presence in the United Arab Emirates. Virtual numbers provide companies with direct access to customers in the UAE.
To learn more about the UAE and its economic standing, follow along as we dissect these points:
The Economy of UAE: A Good Place to Do Business
The UAE is far removed from Western culture and business practices. In fact, the UAE is well known and respected for the role that culture plays in its business dealings. All deals are finalized by top-level business executives and/or the head of household. This type of approach to business dealings could have Westerners scratching their heads, However, nonetheless, this is what should be expected.
In line with the economic history of the United Arab Emirates, the country currently holds its place as the second-largest economy in the Arab world and has a GDP of some $570 billion. To further the development of the UAE economy, the country has also diversified its economy.
Regardless of recent diversification efforts, however, the UAE continues to be fueled by oil exports. It is heavily dependent on funds generated from crude oil. Exports such as natural gas and petroleum are also a powerful part of the country's economy. In general, the energy sector and exports of precious energy sources are the fuel that propels the UAE onto the world scene.
Other important industries include tourism, professional services, real estate development, and construction material manufacturing. Tourism itself generates billions every year, thanks to high-end tourists who have expendable income. This also contributes to a large service sector that caters to the needs of tourists.
Today, there is plenty of room for growth in sectors such the medical field, entertainment, and the arts. People in the UAE are on the hunt for innovative industries and ideas to bring their economy up to speed with the modern world in Europe and in the West.
What are UAE Virtual Numbers?
UAE virtual numbers are telephone numbers (either local or toll free) that have no direct telephone line associated with them. The virtual number subscriber can be located anywhere in the world while managing a virtual presence with a call forwarding service in the UAE. Virtual phone numbers can make a business more accessible because they are free to call from within the UAE.
Users can configure their virtual number using a simple online control panel. It is very easy to configure call forwarding settings and the add/ remove number online. In addition, you can set the destination number(s) and rules from an online control panel.
Calls can be forwarded to landlines, mobile phones, or VoIP — the choice is up to the business. The key component to using virtual phone numbers is to guarantee customers can reach the desired virtual destination clearly and effortlessly.
Choose between UAE toll free, local and vanity phone numbers depending on your needs.
How Do I Get a UAE Virtual Number for My Business?
Companies looking to expand in the UAE can get a virtual number from Global Call Forwarding. They can use UAE virtual numbers in several ways. First, they use local numbers to establish themselves in the country through a familiar phone number. Customers and contacts in the UAE put their country first and are loyal to local businesses. Call forwarding enables companies to be more competitive in a marketplace where familiarity is important. Whether toll free or local, virtual numbers can create an instant connection.
Secondly, virtual phone numbers are easier to market. Advertising a local phone number is far more effective than advertising a foreign number. For example, if a business has a call center in India they'd like to direct customers to, offering a complex dialing code is inefficient. Customers need direct and easy access. UAE virtual phone numbers provide that access and in turn are easier to market in the UAE.
Before investing in a completely foreign market, it is a good idea to first test the waters. One way businesses do this is by establishing a virtual presence with local phone numbers.
Joining the diverse UAE marketplace isn't an easy feat. With global telecommunication services readily available, however, breaking into the UAE economy is simplified with Global Call Forwarding.