Without having an online presence, it is near impossible for any company to stay ahead of rivals and grow their customer base.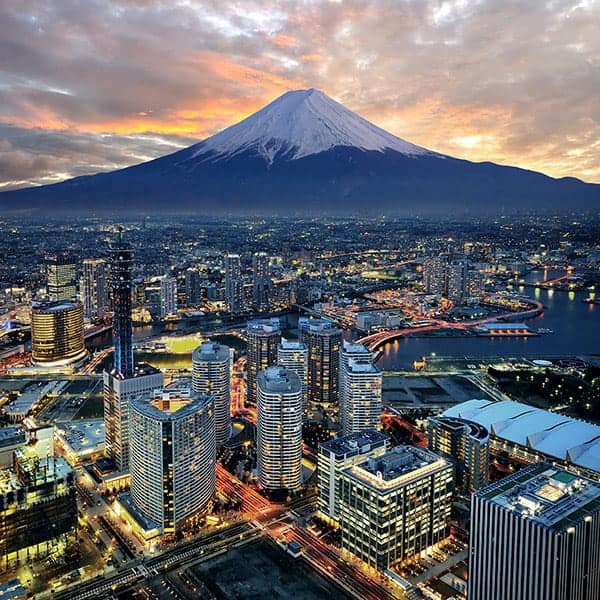 A sleek website and updated social media profiles can help your business get a competitive edge, but that may not be enough in the long run. It is important that you make maximum utilization of newer and advanced web technologies to let your venture prosper. Email and chat are used by millions of people worldwide.
Still, you cannot overlook the fact that a larger section of customers still prefers telephone as the default communication means. Now you can get virtual toll free numbers in Japan at local rates for your venture. If you have been thinking about taking your business to Japanese shores, using Japan virtual toll-free numbers is what you should do.
Create a Presence in Japan with Virtual Toll Free Numbers
When you think of expanding your business operation, keeping costs under control becomes a priority. This is true about any business, literally. Why would you spend money on ISD numbers when you can use much more affordable virtual toll free numbers?
These online virtual numbers resemble local Japanese numbers, thus creating a good impression on your clients. Japan virtual toll-free numbers can be obtained easily when you seek the services of right online virtual number service providers.
Economic Future of Japan – Business Prospects
Economic experts agree that in the last quarter of 2016, the Japanese economy began showing signs of clear growth. Public records indicate a hike in industrial production. Moreover, the same view was expressed by the Bank of Japan. Public data also show the Japanese economy grew at a yearly rate of 1.3% in 2016's third quarter. Japan did not witness this kind of economic growth since September 2013.
These findings indicate 2017 and upcoming years would be a good time for companies willing to expand operations in Japan. You may start selling services and products of your venture in Japan. But before that, you should flip the switch for Japan's virtual toll-free numbers.
Grow Your Business with Virtual Toll Free Numbers
Your company may deal with electronic parts or automobile accessories. You can definitely resort to using Japan virtual numbers to ensure its growth. If you analyze closely, Japan virtual toll-free numbers not only bring benefits to business owners, but individual users can also obtain benefits.
You can start using these virtual numbers if quite a lot of your close friends or relatives live in various parts of Japan. You may use Skype and similar apps, but then not all of them may be tech savvy.
This is the case with elderly relatives who find it hard to adapt to newer web technologies. Using a phone number is way simpler. You can get a Japan virtual toll free number that they can dial and you will receive the call at your mobile or landline. They will be charged at local rate.
Japan virtual toll-free numbers are absolutely beneficial to business owners who have expanded operations in the Asian country. The customers dialing the numbers will think the number is a regular and local Japanese number. So, in a way, it helps give your business credibility for the new clients.
When the clients can contact you easily without incurring steep call charges, they are likely to form a good impression. Memorizing these virtual numbers is also simple for customers, beyond doubt. So, from every perspective, using Japan virtual numbers for your company makes sense.
How do Virtual Toll Free Numbers Work?
The prospect of using a virtual toll-free number in Japan that functions like a local phone number yet covers intra-country phone rates is alluring. However, you may have some doubt regarding its working mechanism – more so when you use such services for the absolute first time.
International call forwarding service providers use advanced web technologies like VoIP. These numbers operate through cloud services on the internet. Automated call forwarding setup is used to make these virtual numbers function like regular local phone numbers.
Japan virtual toll-free numbers can be set to forward phone calls internationally to your office landline number. You may also get it linked to a mobile phone you always carry. This will make sure no client call is missed, even when you are outside. Features, like recording the customer call and greeting callers with pre-recorded and customized messages, are also possible.
Picking the Best Virtual Toll Free Number Service Provider
Using a Japan virtual  number will benefit your venture. But ensure, you choose a professional and reputed entity offering this call forwarding service. Global Call Forwarding is one of the best service providers that you can count on. Its expertise and excellence in international call forwarding has made it a leader in this arena.