Many people don't want to pay thousands of dollars for new phones, then find they are locked in an annual contract. If you're one of these individuals, you may be wondering about unlocked cell phones. In this article, we discuss how one can find available phones for activation without having to sign lengthy contracts. This way, you can control who your service provider is and not have to commit to long term financing agreements.
What is an Unlocked Cell Phone?
If you're trying to find available phones for activation, you're looking for unlocked phones. Basically, an unlocked cell phone is one that isn't set to provide service from a sole carrier. For instance, the major cell phone carriers (AT&T, T-Mobile, Verizon, and Sprint) all offer new cell phones. However, these cell phones are set up to work only with the service provider that sells them. So, if you buy an AT&T iPhone, you can't use this phone with any other service besides AT&T. But, on the other hand, if you have an unlocked cell phone, you have one which can utilize alternative providers.
Unlocked Vs. No Contract Cell Phones
No contract cell phones can utilize other carriers just as unlocked phones can. However, there's a difference between the two. No contract phones are basically phones you can purchase from the major cell phone service carriers. But, they're not unlocked until you have paid them off. So, they may become unlocked once you have paid the contract through and the phone is officially your possession. So, they're not the best option if you're looking for cheap unlocked phones. And, you can certainly find available phones for activation at more affordable prices.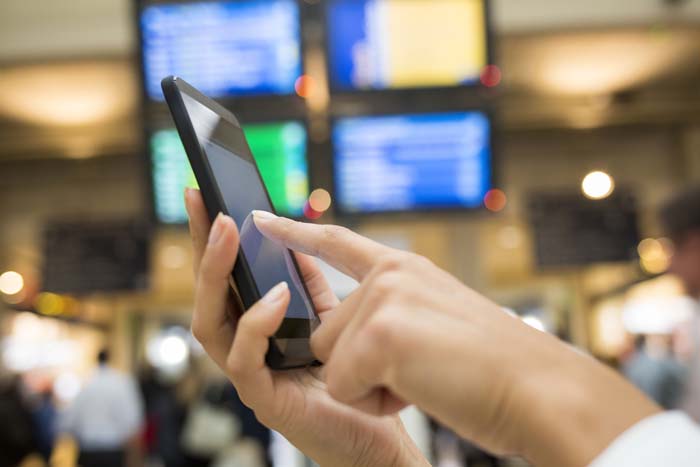 Check Online Retail, Auction, and Manufacturer Sites
One of the most effective ways to find available phones for activation is on the internet. Some of the best places to buy unlocked cell phones are from people who've already purchased them. So, look on auction sites like eBay to find cheap unlocked phones. Furthermore, Amazon is another great online retailer of phones that can be activated from multiple carriers. If all else fails and you can't find the unlocked phone of your dreams from internet retailers, check the manufacturer. While the major carriers may not allow you to use their Samsung phones with another carrier, you can purchase a phone directly through Samsung. If you do, you can utilize your Samsung device to pair with any cellular service it accepts.
Finding a Service Provider After you Find Available Phones for Activation
Once you choose the phone that's right for you, you need to determine the service you'll use. If you don't like the idea of an annual contract, you can always consider getting a virtual phone number from Global Call Forwarding. With our phone numbers, you can:
Choose your own cell phone number associated with any area code you want. This way, you can establish a phone number in any place you want or need.
Customize your plan so that you pay for only the features you want and nothing more.
Pay your bill from anywhere with the online portal.
Increase minutes on your balance whenever you need to.
Add phone numbers and lines whenever you want.
Get 24/7 customer service support.
Never have to sign an annual contract so there is no commitment.
Take advantage of rollover minutes from previous months.
Get Your Virtual Phone Numbers for Your Unlocked Phone
Need a phone service once you have your unlocked phone? Or, planning to get away from a major carrier once you pay off your no-contract device? A virtual phone number from Global Call Forwarding may be just what you need. To learn more about our services and the features available, visit our website. And, contact us to begin the process of switching your phone service to something better.