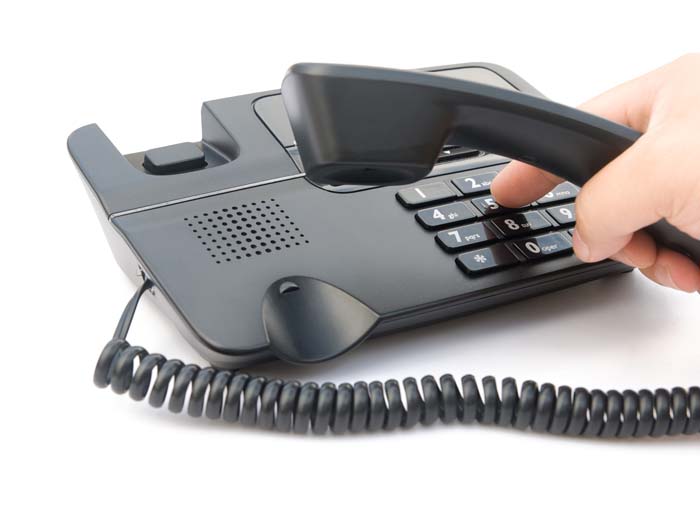 Ever wondered what a telephone number actually is? We use them nearly every day and yet, if you asked the average person, they'd be hard-pressed to come up an accurate definition.
Origins of Telephone Numbers
Telephone numbers were originally designed to perform the basic service of connecting one caller to another, but it has not always been as we know it to be today. Originally, each person had to call the switchboard and speak to a switchboard operator. Once connected, they would then give the switchboard operator the number for the person they were trying to reach.
Eventually, a new type of phone number came out which eliminated the need for a switchboard or switchboard operator. Instead, these numbers could directly connect from one caller to another. This offered a whole new level of convenience to the caller and this was a turning point in technology. Phone numbers used to come in a different format, which would include letters and fewer numbers than we know them to have today.
The physical telephone itself had to be accommodating of these different numbers years ago as well. This meant rotary phones, that had a very different format of numbers and letters than there is today. The very first version of the telephone can be credited to Alexander Graham Bell in the late 1870's.
So, What are Telephone Numbers?
Essentially, a telephone number is a set of digits which are assigned to a fixed-line telephone subscriber station, which is connected to either a landline telephone or a cellular phone. A telephone number is dialed by the person originating the call and then connects the caller to the phone line associated with that number. Telephone numbers are assigned by nation or regional numbering plans by telephone service operators.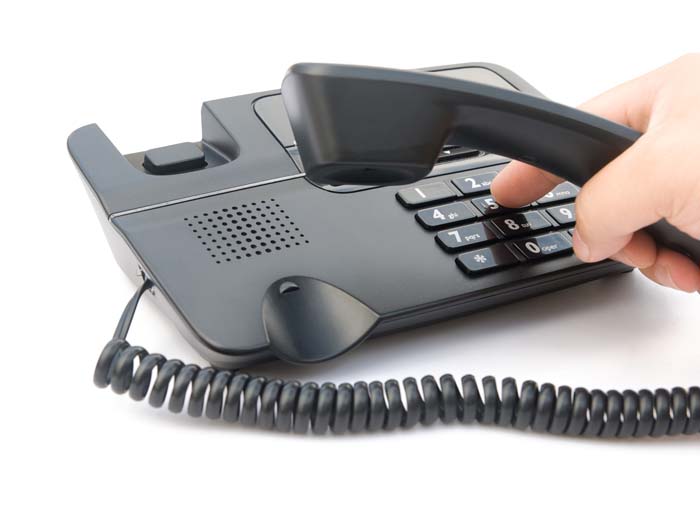 Simply put, telephone numbers contain information that details the endpoint, or receiving end, of the call being made. Different countries may have different coding for these numbers. For instance, in the United States, the first three numbers are the area code, the next set of three is a central office code, and the last four digits are the individual line number.
Phone Numbers and Modern Connectivity
Phone numbers may vary based on the location you're in, but they exist and they are used everywhere. Telephone numbers have come a long way over time. For example, what once could only connect to a phone, can now access a computer modem, pager, and fax machine.
Special phone numbers are available to lines with extremely high call volumes, such as radio stations or tv shows that hold contests using their phone lines. Each nation's government is in control of the format and allocation of local phone numbers. This is either done through a 3rd-party-sponsored organization or directly through the government. Individuals have the ability to request to move a telephone number to a new service provider as long as it is within geographical limitations for that zone.
Today, many telephone numbers have something called special feature codes, including things like the star (*) or number sign (#). These aid in automated phone calls and can direct the call further, or indicate the end of a listed number sequence the caller may be dialing, such as a credit card number or personal number to verify the identity of the caller without the need for a face to face (or even voice to voice) interaction.
Today, telephone numbers are something that many people overlook due to contact lists on cell phones which allow you to simply press the name of the person you want to talk to.
However, it is important to remember what a vital role telephone numbers play in our day to day communication. They've come such a long way since Alexander Graham Bell first envisioned and marketed them in the 1870's, yet today, they still serve the same original purpose.
Getting a Phone Number with Global Call Forwarding
So now that you have a thorough understanding of what a telephone number is and how far they have evolved since their inception, you may be interested in getting telephone numbers to suit your needs. That's where contacting Global Call Forwarding can make the process easy, but also give you a wide variety of telephone numbers to choose from. For instance, you can get:
A vanity phone number that reflects your company's style or helps you advertise your business
Virtual phone numbers, which allow you to establish a business presence in markets without a brick and mortar presence
A telephone number in over 100+ foreign countries around the world, including Hong Kong, Dubai, the U.S., the United Kingdom, and Qatar
The ability to record and store all of your telephone calls automatically
International call forwarding, which routes calls from multiple phone numbers anywhere in the world to a destination phone of your choosing
…and much more. Contact Global Call Forwarding today to get the telephone number of your choice!