Cloud telephony is a proven method that can help aid growing businesses meet customer demand and scale operations accordingly. In this article, we'll cover how cloud telephony for growing businesses is easy to understand and the wealth of benefits it comes with. Last, we'll cover how implementing cloud telephony is more achievable than you may think with Global Call Forwarding's easy subscription process.
What is Cloud Telephony for Growing Businesses?
With cloud computing's use growing in nearly every facet of business, from IoT-based networks to virtual communication, businesses that want to gain a competitive edge have been implementing this forward-thinking technology to gain new functionality, increase efficiencies, and reduce overheads.
In its most simple definition, cloud telephony is the process of using the cloud to establish phone-based communications that helps facilitate a streamlined telecom network. Virtual phone numbers, a cloud-based technology, serves as a way of updating traditional landline communication that enhances the reach of businesses while avoiding the typical pitfalls that come with previous models. 
How Does Cloud Communication Work?
When a virtual phone number is dialed, the call is immediately converted into packets of audio data, transferred through the Internet, and reproduced on the recipient's phone seamlessly and in real-time. Because it uses the Internet, callers and recipients are able to avoid service blockages, long-distance fees, and the hassle of having to dial outside of one's country to reach a business or individual. 
Cloud Communication and Outbound Calling
Conversely, when a business uses outbound calling with its virtual phone number(s), the process is similar, but the recipient has a virtual phone number appear on their caller ID. This makes it more likely that callers will respond to an unfamiliar phone number and do business with a country code and area/region code that they are familiar with. 
Benefits of Cloud Telephony for Growing Businesses
Now that you're aware of how cloud telephony for growing businesses is used, let's look at some of the many benefits that come with their use for your organization:
Virtual business presence: When your growing business decides to implement cloud telephony as part of its business model, you may realize that traditional forms of business expansion are no longer relevant. This means that establishing a physical brick & mortar presence can be avoided, as you are now able to interact with customers worldwide and process transactions over the phone (as well as through web pages, for example). This circumvents the enormous drain in time and resources, as well as mitigates potential risks that come with establishing a branch office in a new country.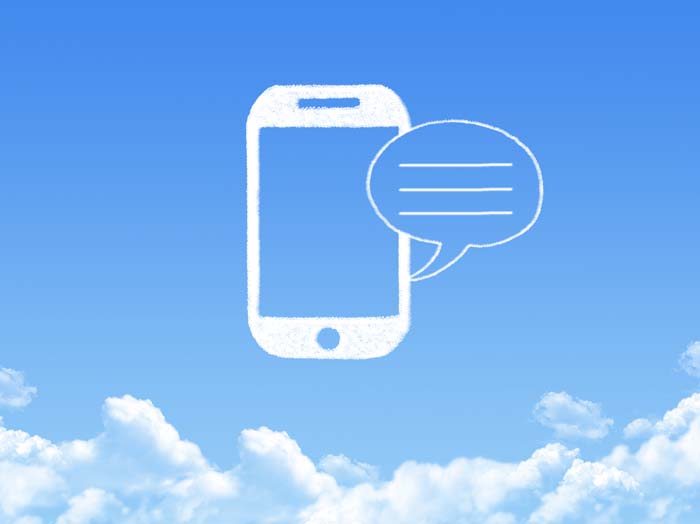 Expanded business model: As your business grows, you are aware that what once worked in the initial stages of your business needs to scale to accommodate a wider audience and greater efficiencies. Luckily, cloud telephony's continual evolution comes with offering a wide variety of virtual phone numbers, such as toll free numbers, vanity phone numbers, UIFNs, and more. On top of the functionalities of these numbers, add-ons can be purchased that enhance how inbound and outbound calls are processed. 
As an example, if your business is looking to operate outside of its normal business hours, using time of day routing – a popular add-on – ensures that calls that fall outside of those hours are redirected to a PBX directory, another call processing center, or a prioritized voicemail. 
Ease of implementation: If the previous benefits are enticing enough, you should also be aware that using cloud telephony requires little upfront cost and minimal training. Any device that has audio capabilities and the ability to access the Internet is viable – no additional hardware is necessary. Furthermore, Global Call Forwarding offers an intuitive dashboard to control how calls are processed, which requires little training and can be used almost as soon as you purchase a subscription. 
How to Add Cloud Telephony for Growing Businesses with Global Call Forwarding
If you're ready to start using cloud telephony in your growing business, start by visiting Global Call Forwarding's homepage at www.globalcallforwarding.com. Once there, you'll encounter a series of dropdown menus that correspond to the virtual phone number that you want (under "Select Your New Phone Number") and the destination number where calls will be routed to/from (under "Enter Your Destination Number"). Once you've entered the appropriate information, you'll select from several payment plans and add-ons for your subscription service, such as "call recording," "rollover minutes," "outbound calling," and more. 
After selecting the appropriate plan and add-ons, the rest of the process is straightforward. After reviewing your order and submitting it, a representative from Global Call Forwarding will contact you within 24 hours or less to help set up your new cloud telephone systems.