When it comes to maximizing your income with international forex trading, you should know that virtual phone numbers are a powerful tool to utilize. They can help you get the most out of your efforts. After all, reinvesting money to enhance your operations is a key component of maximizing your income with forex trading. Thanks to Global Call Forwarding's telecom service, using virtual numbers could not be easier or more affordable.
In this blog, we'll cover how virtual phone numbers from Global Call Forwarding can maximize your income, including:
Accommodating all international customers
Making your forex trading company accessible 24/7 using features like:

Time of day routing
Failover forwarding
Simultaneous ringing
Let's begin!
Forex Trading Tip #1: Accommodating All International Customers
If you're dealing with Forex Trading, then it is mandatory that your company has a worldwide reach that accommodates international callers. While email and messaging apps may be useful, the truth is that when money is on the line, talking directly to a sales rep in-person or over the phone is the preferred method for closing deals.
This can be done with domestic toll free numbers for customers within your country or numbering plan (ex. NANP, North American Numbering Plan). However, customers that live abroad don't get the toll free benefits. Instead, they're charged long-distance fees and may face service blockages. And, this defeats the purpose of using these domestic toll free numbers altogether.
International Toll Free Calling
Luckily, Global Call Forwarding offers two ways to offer international toll free calling: ITFS numbers and UIFNs. First, International Toll Free Service (ITFS) numbers are phone numbers that combine the functionality of international toll free calling with the routing capabilities of virtual phone numbers. This means no service blockages, no long-distance fees, and an easier time localizing your business in international locales. Second, Universal International Freephone Numbers (UIFN) extend the ability of ITFS numbers. At the same time, they enable forex trading companies to provide toll free phone numbers in multiple countries. This makes UIFNs perfect for areas that use different currencies but are within close proximity to one another (i.e. Western Europe, the Middle East, etc.).
Forex Trading Tip #2: Making Your Forex Trading Company Accessible 24/7
Making money around the clock is the name of the game when it comes to forex trading. Foreign exchange markets fluctuate constantly, which means that your business needs to have 24/7 accessibility. Thanks to several add-ons from Global Call Forwarding, your business can gain around-the-clock accessibility. This is an asset that other forex trading businesses may not have at their disposal.
Time of Day Routing
Time of day routing, a popular add-on from Global Call Forwarding, is one such example. When using time of day routing, your forex trading company can divert inbound calls based on the time they're placed. For instance, if your company has regular business hours in New York City (EST) between 9AM – 6PM, you can use time of day routing to divert calls to a call processing center in a more favorable time zone.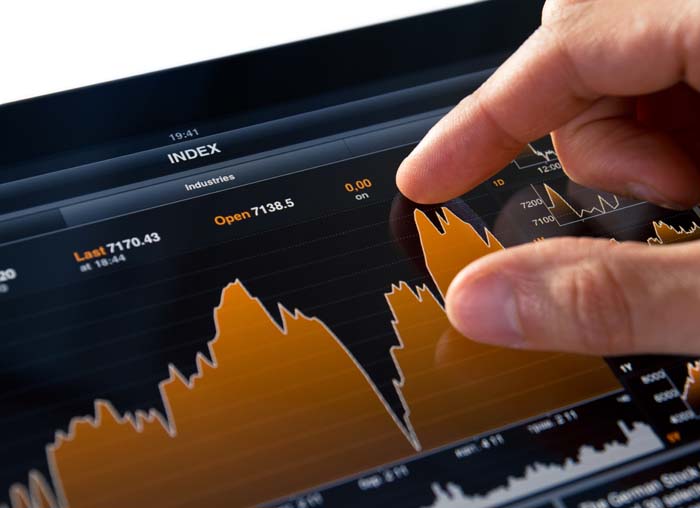 Failover Forwarding
Similarly, if all of your traders and customer service reps are busy, there's a feature that can help. Using the add-on failover forwarding can divert calls to the next available destination number of your choosing. This means that any inbound call is handled by an available line, leaving no customer on hold or facing a busy signal. Otherwise, your customers have the option to take their forex trading elsewhere.
Simultaneous Ringing
For busy companies with limited staff on hand, simultaneous ringing enables all connected devices to a virtual phone number to ring at the same time. This means that any inbound caller can receive attention from your company and process their inquiries/transactions as needed.
In Conclusion
As you can see, Global Call Forwarding makes it possible to maximize your income for your international trading company. For more information about what Global Call Forwarding can provide your forex trading company, visit www.globalcallforwarding.com today!