Are you thinking about turning your business idea into a reality? While many business professionals caution that new entrepreneurs are in for a lot of hard work and suffering, the truth of the matter is that starting a business is exciting. In fact, starting your own business can be fun and empowering. It helps you achieve income and self-actualization that you never believed was possible.
Of course, starting a business on a good path requires the right tools. That's why Global Call Forwarding is the right choice to keep your business growing and maintaining the positive vibe that can help get your business off the ground. In this article, we'll cover a number of ways that Global Call Forwarding's telecom services can help make your business as exciting as possible.
Being Professional
It needs to be said: being a professional gives you status. Having that status gives you a healthy ego boost; confidence counts for a whole lot and it certainly helps to have measurable personal goals that demonstrate your accomplishments. The truth about business is that you legitimize your idea when you offer it to customers and businesses, so the feeling of pride is hard-won and it results in personal achievement.
With Global Call Forwarding, you can help make your business more professional in a number of ways. First, your business can use toll-free numbers to create a geographically-agnostic appeal that shows that your business is ready to meet the demands of consumers across the nation. Furthermore, Global Call Forwarding offers toll-free numbers in other countries that have the same capabilities as domestic toll-free numbers. These numbers are known as ITFS numbers, or International Toll-Free Service numbers. By using and displaying these phone numbers throughout your marketing materials and advertising, you'll convey to other people that your business is an entity that helps satisfy each customers' needs.
Scaling Your Business with Global Call Forwarding
One of the most exciting experiences a business owner can encounter is the feeling of growth. When your business grows faster than you keep up with, measures will have to put into motion to handle the demand. In business-speak, this is called "scale." And scaling your business to accommodate more customers with better service is the name of the game when it comes to doing business in our modern global economy.
Luckily, Global Call Forwarding offers services that can help your business achieve the potential that it deserves with virtual phone numbers, a cloud-based technology that enables your business to reach new markets instantaneously. With availability in over 140 countries around the world, you can gain the notoriety of a business that has established itself as a global enterprise. For instance, your business can be headquartered in one country but be able to create a presence in any target market around the world.
And for businesses that are just starting out, you should know that Global Call Forwarding has a number of payment plans that can accommodate large enterprises and small businesses, with the option to change service plans as your business grows. Best of all, the minutes that you don't use can be saved as rollover minutes, meaning that the money you paid gets recycled at the start of each month.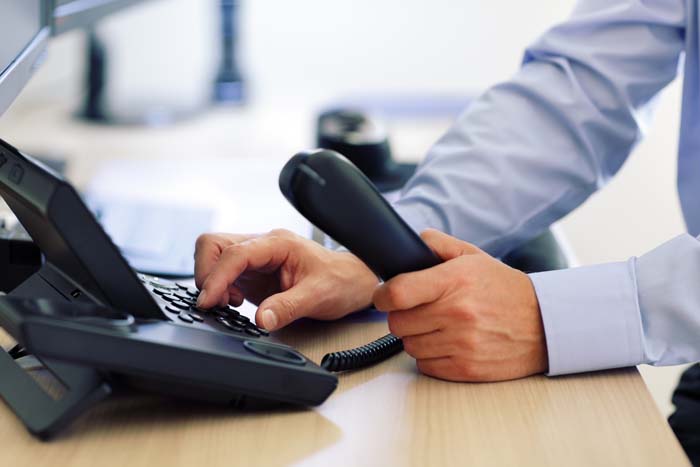 Add-ons and Functionalities that Transform Your Business Model
Business models shift over time, but the enthusiasm for running your business should always be positive. And the best way to maintain this positive energy when running your business model is by taking advantage of virtual phone number add-ons from Global Call Forwarding.
"Time of day routing," one of the most popular add-ons for emerging businesses, enables your business to divert inbound calls to other locations, phone numbers, and voicemails depending on when the call is placed. By using time of day routing, your business can have a 24-hour, 7-days-per-week, 365 days/ year accessibility that elevates your business model to the next tier.
Using "failover forwarding" enables your business to practically guarantee that any inbound call is answered by a staff member. Essentially, when failover forwarding is enabled, instead of hearing a busy signal, the phone call will get routed to the next available phone number to ensure the call is answered without frustration for the caller.
Similarly, there is the add-on known as "simultaneous ringing" that can also guarantee that each customer that calls your business is handled as soon as possible. When a call is placed to your virtual phone number, all devices linked to that phone number will ring at the same time. This makes it much less likely that customers will not have the opportunity to speak with a company representative – or even worse, go in search of a competitor due to an inability to reach a representative. And, simultaneous ringing also has the benefit of bringing your team together, where employees feel connected to handle the volume of customers in a concerted effort.