You've spent a lot of time, effort, and money building your online business, and it's beginning to pay off. Thanks to your use of social media and a solid company website, you are beginning to see more and more visitors from many different sources.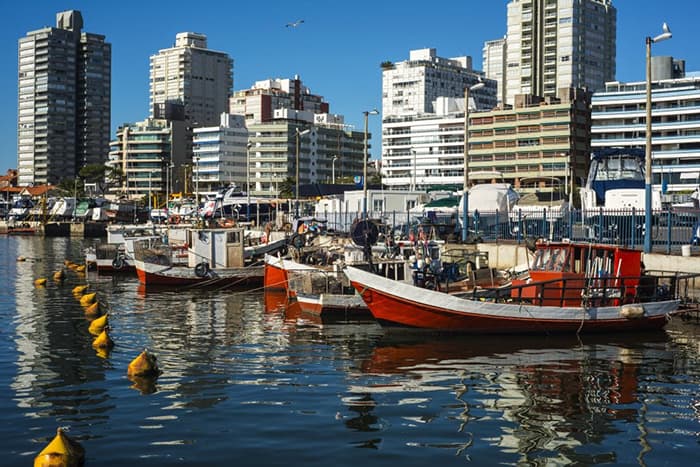 You're even getting more customer calls. The problem is, you're really not sure whether they're calling from New York or Uruguay. You may think this is not important, but it is. If you have customers calling from as far as Uruguay and they're reaching out to via your U.S. number, imagine how many more calls you would receive by using virtual Uruguay phone numbers. This is why tracking your calls is important.
Why Track your Calls?
You spend a significant amount of your business revenue on advertising, and you need to know if it is paying off. In order to do so, you need to know where your customers are getting your business number from. The problem is, it's impossible to do this if you're only using one business number. This is why call tracking is important because, whether you're a small start-up or a large corporation, it allows you to see whether your calls are coming from Uruguay or the U.K.
What is Call Tracking?
It may sound complicated, but call tracking is much easier than you may think. Your business already has a phone number, which is great because according to the most successful companies, phone calls are the highest source of quality leads. When people are deciding on purchasing a product or a service, they invariably prefer to talk to a person.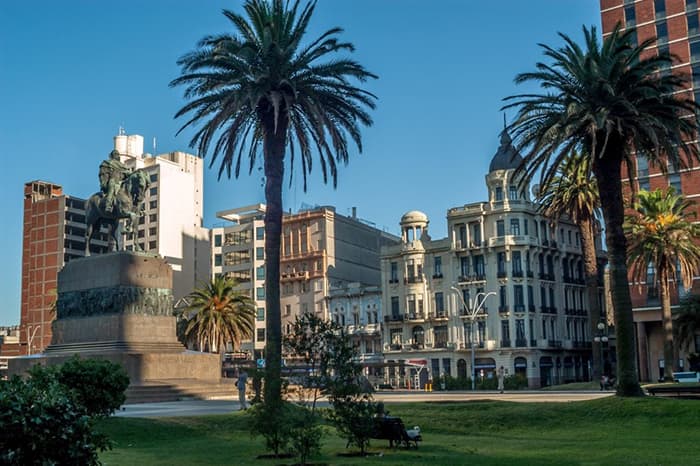 Call tracking allows you to understand exactly how customers are reaching out to you. For example, if you have virtual international numbers in Uruguay for your Uruguayan customers, and virtual international number in France, for your French customers, and you use different numbers in each country for your different means of marketing, you will be able to see which method is making the most sales. This allows you to run multiple campaigns in all the countries you have access to, such as:
PPC ads
Newspaper ads
Radio or TV ads
Billboard ads
Social media ads
With your virtual service provider's call tracking you will not only know which ads generate the most phone calls but also which ones result in sales
The Benefits of Call Tracking for your Business
You may have analytics in place for telling you how many people visit your website, which pages they engage with and how long they spend there, and although this is valuable information, it doesn't tell you anything about the people who pick up the phone and call your company. And these calls are much more likely to result in a sale than an email or website visit. As well as letting you see how your marketing is currently working, call tracking gives you room to make plans for the future so that you can focus your budget in the right places.
Assess Which Marketing Campaigns are Working
Just because you spent hundreds of dollars on a radio commercial doesn't necessarily mean it will result in sales. Call tracking will help you stay ahead of the game and ditch the marketing efforts which are not working before you waste any money. You will be able to assess your ROI accurately. Call tracking can also help you to recapture lost leads by using your Uruguay numbers to make follow-up calls. You can also integrate call tracking into your Customer Relationship Management (CRM) tools to ensure a seamless view of your marketing strategies and their results.
Improve your Call Forwarding System
Tracking your calls can help you improve your call forwarding system because you can see the exact days and times that calls are made to your company. You can use this information to tweak your work schedule and improve your call center services by having more people available during peak calling times. It also allows you to forward calls to the right person or department as efficiently as possible.
Is Call Tracking Complicated?
When you subscribe to Global Call Forwarding, you can get virtual numbers throughout the U.S. or from more than 150 countries including Uruguay. You can also track your calls using the online interface which shows all your call details including the phone numbers, date, time, and duration. You can access your personal interface from anywhere you have internet access. As you can see it's not complicated at all, especially when you use Global Call Forwarding to get a different virtual number for each add.
Global Call Forwarding is a provider of Uruguay virtual phone numbers and toll free numbers with SMS and Email capabilities. Many other features include ringback and call recording to assist you and your business in establishing a solid means of communication.
Contact our team at global call forwarding today and start tracking your calls so you can make your marketing and your customer service more efficient.