Don't Be Like James, Instead Strive to be Solution-Focused
Every customer is different and their needs vary as well. It is, therefore, important to do everything you can, as an agent or a call center manager, to ensure that your customer is attentive and satisfied. Ask questions, generate a quick customer profile, make call notes. Customers need to be enticed and excited about your product or service. They need to know that not purchasing your product is going to be their biggest mistake! More importantly, they need to know you care. Pay attention to your customers and let them know that you want to make their life easier with your product.
Customer service agents perform well when their tasks are not draining or complicated. A good attitude and genuine care for the company goes a long way. Be enthusiastic and passionate about the product or service you are selling. Develop a good knowledge base so you can answer any customer concerns or queries. Follow-up and make adjustments when required.
Related: 18 Tips to Increase Call Center Sales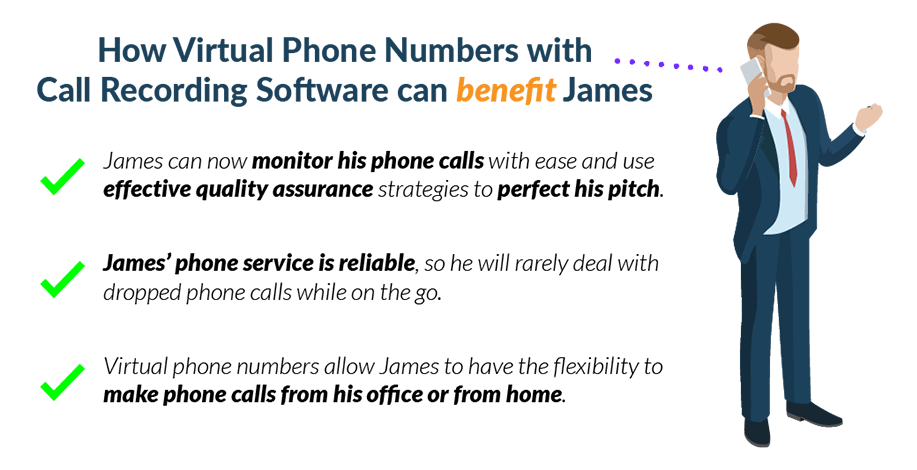 As managers, you want to ensure your agents do not waste their time doing unnecessary tasks. Sorting through or learning complicated software or user systems can lead to time being wasted. Invest in an easy-to-use phone system and call center software, with useful and relevant features that are easy to locate and use. This way, your agents can spend more time on the quality of their calls.
Another reason to invest in a good phone system is to utilize the many features they offer. Most phone systems come with call forwarding, call recording, and call transfer. Some even allow you to make notes on calls and see call activity and reports. These are helpful when conducting quality assurance. Managers and supervisors can analyze reports, study recordings, and train (or re-train) their employees accordingly. These practices can help to increase good customer interactions and service.
Features like call forwarding and time of day routing make sure no customer call is missed. Call forwarding allows you to forward calls to the desired number where you know it will be answered. Similarly, time of day routing redirects calls to an alternate number during specific times of day.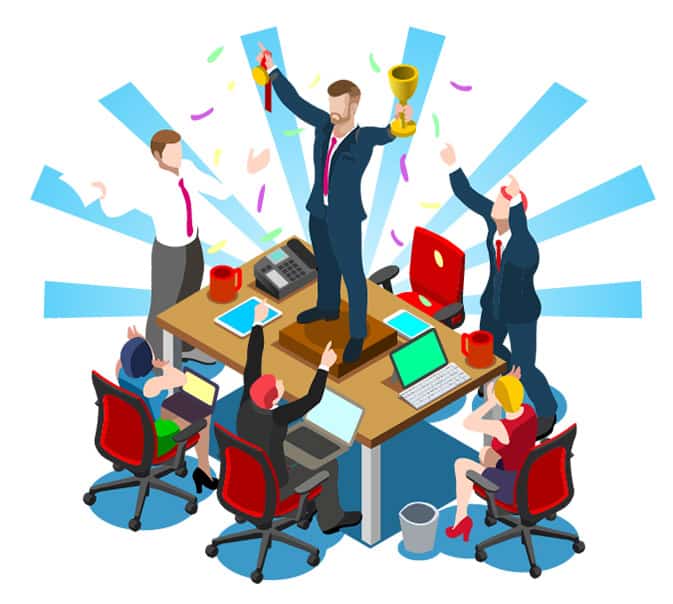 So, What Can You Do To Better Your Call Center's Numbers?
First, train your employees well. Second, purchase a good phone system.
Global Call Forwarding can boost your company's customer relations with easy-to-use phone systems and relevant features. By purchasing a local or virtual business number with us, you will be opening many lines of communication for your customers. Virtual phone numbers are becoming increasingly popular because they allow you to make calls through the internet, therefore, creating a global presence that doesn't tie you to a physical location.
Outbound calling, one of our premium features, allows you to make outbound calls with a caller ID matching your virtual phone number, allowing customers to see that you are indeed "local." This feature also has the benefit of reducing long-distance fees. These numbers build credibility and add to your company's professional image. With call recording and activity logs, you can increase and better your customer interactions. We also provide call forwarding, time of day routing, and simultaneous ringing to avoid missing incoming calls.
As the manager of a call center, you want to ensure your employees have the best tools at their disposal. Whether it is good communication skills or usable software systems, they need to be able to do their best. Help them do their best by signing up with Global Call Forwarding today!