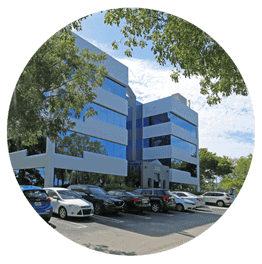 About Us
Global Call Forwarding was launched in 2007 with the goal of becoming an exclusive outlet for toll free and local numbers. The parent company, United World Telecom (UWT), was founded in Florida, USA over twenty five years ago in 1996 and originally operated as a callback service provider. With a growing customer portfolio and increased demand, UWT transitioned to being a call forwarding service provider over time and created Global Call Forwarding (GCF) in 2007 as a distinctive brand dedicated to providing international toll free and local numbers.
As a leading provider of local and toll free numbers in the US and international markets, we successfully serve thousands of businesses around the world, from small enterprises to large multinational corporations, utilizing an advanced global network and innovative service features.
Our twenty five plus years of experience has resulted in close partnerships with reputable service providers around the globe. Through this experience and by developing a proprietary service platform, we are able to provide the highest service quality and reliability to our customers. We are now proud to offer 24/7 service support alongside an ever-evolving online service portal that gives our customers the power to manage their service lines and configure advanced features at the click of a button.