Call forwarding time of day routing is an easy to use, straight forward system that redirects incoming phone calls to another destination, whether it be a mobile phone, voicemail box, VOIP, etc. In other words, individuals that call your local or toll free number will be rerouted to another one of your telephone numbers. The most significant advantage: the receiving telephone number can be located anywhere in the world. Furthermore there are a number of helpful features that you may use to customize your telecommunication to your personal or business use.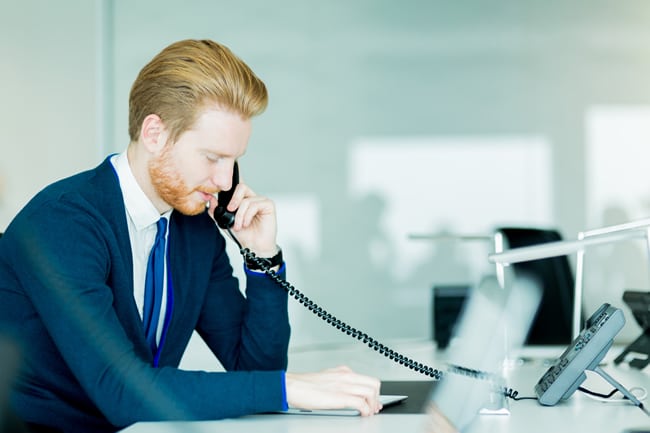 Calls can be forwarded to different phone numbers, at various times of day, on any day of the week. You will be able to easily customize when and where each of your phone calls are forwarded to.
For example, you can set up your smart call forwarding number to:
Route calls received from Monday thru Friday between 9:00AM and 6:00PM to your office line.
Route calls received from Saturdays thru Sunday between 10:00AM and 1:00PM to your mobile.
Route calls received on Sunday between 1:00PM and 6:00PM directly to your voice mail.
Advanced Forwarding combinations are unlimited, so you can create the Advance Forwarding rule that best fits your needs!
Individuals calling from foreign countries can be forwarded to a specific phone line to accommodate them based on language, geography, etc. For example: a call from Argentina can be forwarded to a call center with Spanish speaking agents.
Call forwarding is an extremely useful tool that successful businesses and individuals take advantage of to optimize telecommunication in a number of ways. Whether it be rerouting your local business calls to your cell phone while at lunch or forwarding all calls from a country overseas to your call center, call forwarding can be an invaluable asset.