Calling Features for Sales Teams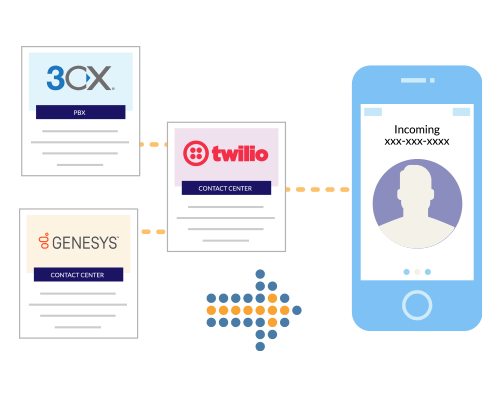 Integrations:
Get enterprise-ready voice solutions by integrating Global Call Forwarding into your existing PBX, CRM, or call center solution.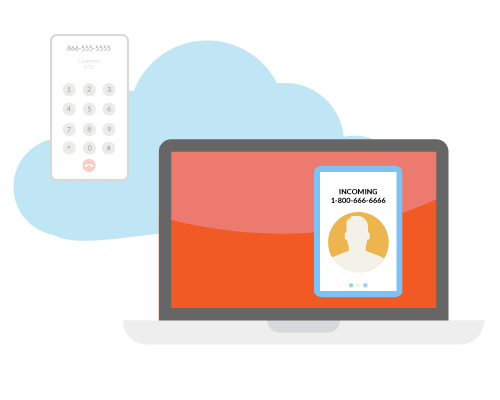 GCF Softphone:
Use our web dialer app on any device to make outbound calls and receive forwarded calls from customers around the world.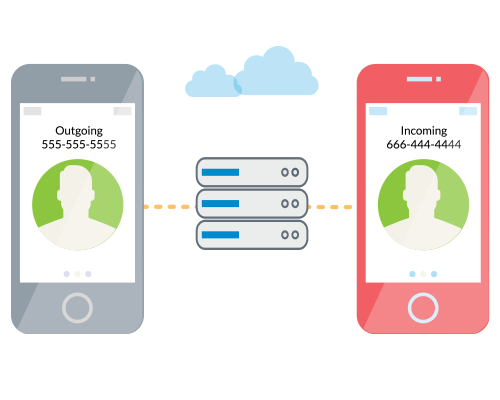 Caller ID Override:
Increase response rates by "masking" your outgoing caller ID and displaying another phone number you have with us.