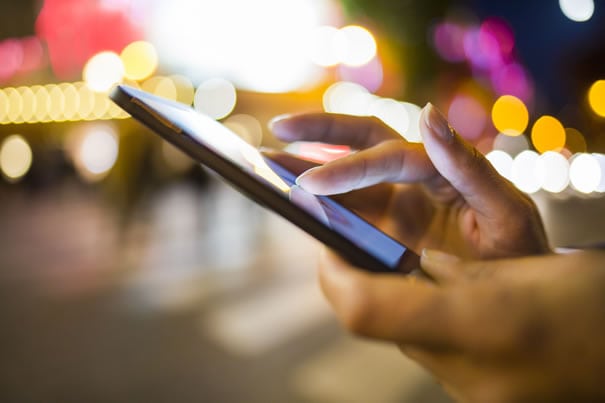 Call Recording is a feature that enables you to automatically record your inbound calls. You are able to select any call forwarding number(s) to record and save calls from. Call Recording is also very simple to setup and start using. With just a few clicks you can enable or disable call recording on one or more of your call forwarding service lines.
Here are a few benefits of call recording:
Customer Service
Call recording allows you to monitor interactions between employees and customers. You will be able to highlight quality customer service performance as well as resolve any problems that may arise. You may also use recorded calls as examples to train employees to provide better customer service.
Quality Control
Important calls that are recorded and saved can be reviewed later to recollect information. For example if a number or quote was exchanged over the phone and has since been lost or forgotten, simply revisit the recorded call and recover the information.
Liability
Any business has potential to face threatening lawsuits and call recording can help in the event you need the records as a defense.
Call recordings are available to listen download from the Control Panel for a full month for free. We also offer additional storage options if you want to keep the recordings for a longer period of time.