Skip to content
How Does Global Call Forwarding Work?
Virtual phone numbers from Global Call Forwarding are cloud-based phone numbers for business use that are not directly tied to a fixed telephone line. These numbers can be used to make and receive calls from virtually anywhere in the world using a computer, mobile device, or fixed landline.
Sign Up
Sign up for a local or toll free business phone number in just a few minutes,
here
Receive Calls
You can receive calls on your new number and have them forwarded to your mobile device, or SIP/VoIP phone, nearly anywhere in the world.

Make Calls
Use the premium outbound calling addon to make calls with your new number on the caller ID with our integrated
GCF Softphone,
your computer, mobile device, or SIP/VoIP phone.
Use Included Features
Enjoy free included
features
such as voicemail and time of day routing, as well as premium add-ons such as call recording, rollover, and SMS forwarding.
Virtual phone numbers from Global Call Forwarding are useful for local and international businesses that need to reliably expand their communication efforts using a reputable service.
1. Easy to activate, simple to use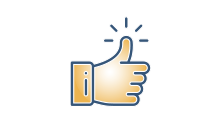 Many Many virtual phone number types and originations can be activated right away. Virtual phone numbers are extremely easy to purchase and equally simple to start using. Check out our page on
how to sign up
for complete details.
2. Advanced features included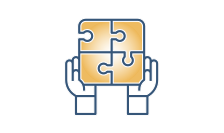 Unique service features like time-of-day routing, IVR, voicemail to Email, fax to email, sequential forwarding, simultaneous ringing, and black & white lists come included with the service free of charge.
Click here
for a complete list of features.
3. Premium addons available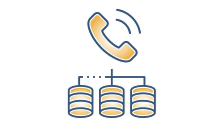 Premium addon features are available such as outbound calling, call recording, rollover minutes, and SMS forwarding which can be added to your new number when you sign up. Questions about premium features?
Contact us!
4. Advanced control panel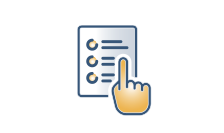 Use our advanced control panel to adjust settings and manage most features of your new number.
5. Make calls with GCF Dialer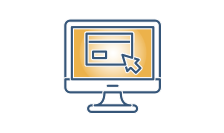 Use the new integrated GCF dialer to make outbound calls from your computer or mobile device.
6. No contracts or commitments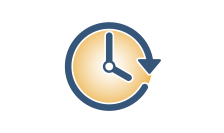 We provide the option to cancel at any time (applicable starting from the next billing cycle). We always provide the best possible service to our customers and let our performance convince our customers to stay with us.
What types of phone numbers are available?
There are many differences between virtual number types, and choosing the right type of number is crucial for successful implementation and results.
Geographic numbers are typically bound to a specific location like a city or state with corresponding area codes. Calls to these numbers are not free and callers are charged by their telecom provider for the calls. The cost of the calls will vary depending on where the call is made from / to. These numbers can usually receive calls from outside of the country and from, which makes them suitable as a regional contact phone number that customers from neighboring countries would be expected to call.

International toll free numbers are free of charge to the caller, which is their key differentiator compared to geographic, national, or mobile numbers. They are, however, mostly not reachable from outside of their origination country, which makes them not a very suitable option as regional contact phone numbers. In addition, because the callers do not pay for the calls made to these numbers, the cost is passed onto the businesses that own and use these numbers.

Virtual phone numbers work just like a normal phone numbers except they function over the internet without any need for expensive hardware. Calls made to these types of numbers are forwarded to your call center, mobile phone, or VoIP/SIP. These numbers can be enhanced with premium addon features such as call recording, rollover, outbound calling, and SMS forwarding.

Mobile numbers work like geographical or national numbers with one difference, which is their ability to receive SMS messages. Incoming SMS messages to these numbers will be delivered to a predesignated email address of the customer. It is optional to activate inbound SMS capability for these numbers with an additional service fee. Mobile numbers are located within one of the national mobile networks of the designated country.

A vanity number is a toll free number that is easy to remember or spells out a word or phrase. Vanity numbers are one of the easiest and most effective ways of marketing your business. These numbers are called "vanity numbers" because they add some flair and interest making them easy to recall and to distinguish your number from the crowd.

These numbers are sought after by businesses as a solution for enterprises that operate in multiple countries. The main differentiator of this format is that it allows the same toll free number to be dialed from multiple countries (up to select 45 countries). There are, however, some disadvantages that need to be carefully considered before making a final purchasing decision. Please click here for more information on this number type.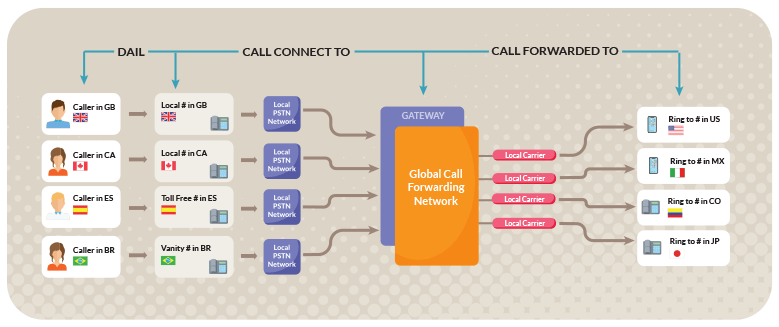 Make and Receive Calls Using Our GCF Dialer
Powered by United World Telecom
Use our new web-based dialer to make and receive international phone calls from your computer or Android device.
Web dialer is included with our outbound calling service.
Features
Two-way voice calls from any of your Global Call Forwarding phone numbers
Set a Dynamic Caller ID to display for outbound calls
Make assisted call transfers to other active users in your network
FREE in-network calls between users
Fully integrated Contacts and Call History Features
Try Outbound Calling
Learn More